Africa F&G Held the 10-kilometer Hiking Activity
2017-09-25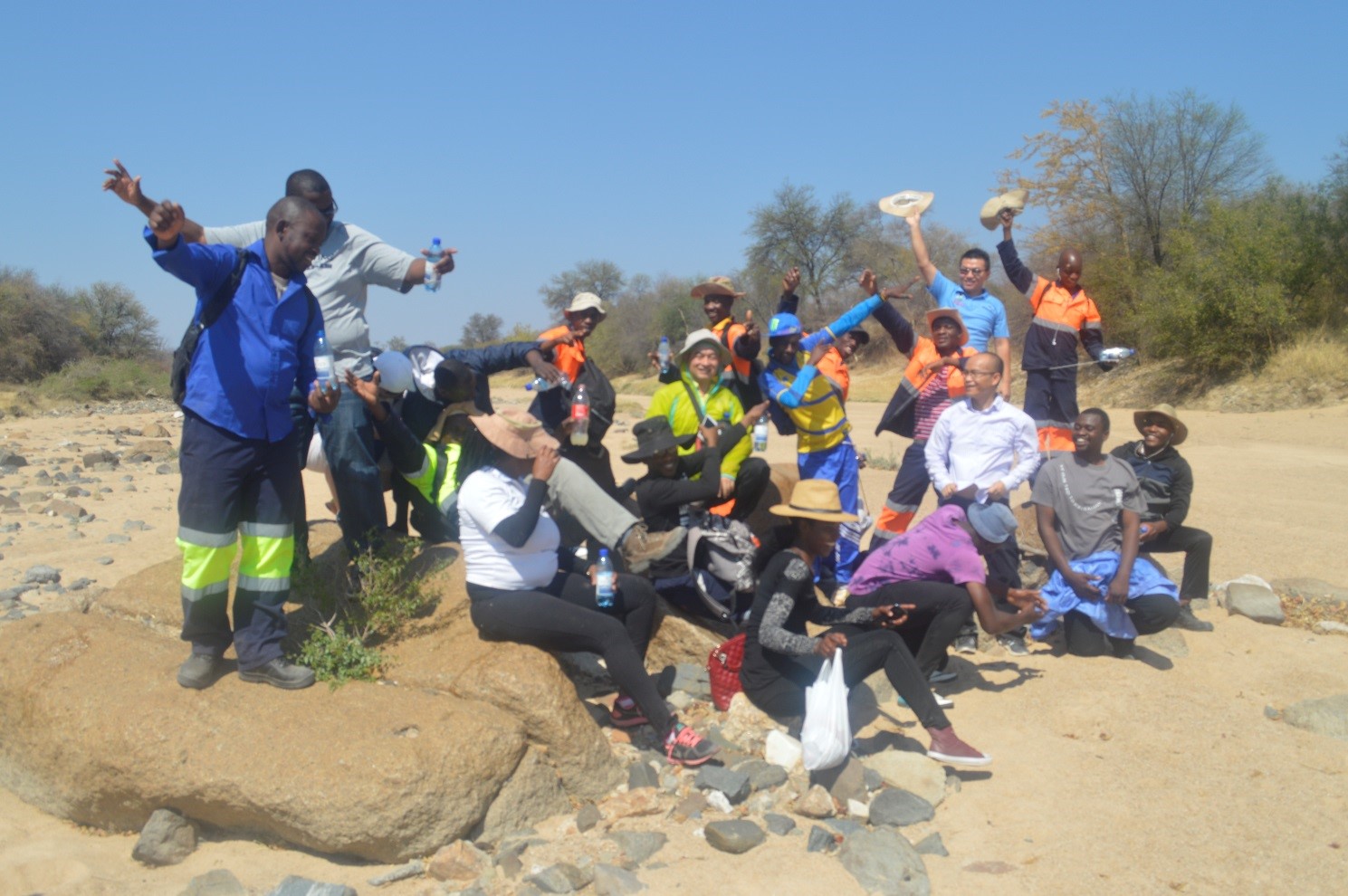 On September 23, 2017, Africa F&G held the 10-kilometer hiking activity, which is aimed at enhancing team cohesion, promoting healthy lifestyle and strengthening cultural exchanges and integration between China and Botswana.
The hiking route the company planned was the natural grassland in Africa, which was both fun and challenging, effectively exercised the team coordination and enhanced team cohesion. Along the way, we encouraged each other, helped each other, met various challenges and solved various problems.
On the occasion of the 68th anniversary of the founding of the People's Republic of China, colleagues in Africa blessed their motherland and their close friends through hiking which is healthy, fun and challenging. At the same time, this event is also a good publicity for the "Dream as a Horse, Ride with Infinite Joy" Huabao First Hiking & Biking Activity.
Whether in China or in Africa, or even in Germany, Haubao people have been advocating healthy and green living concepts and ways, which is alsobest embodiment of Huabao's vision of "Flavor Your Life".