The Internal Auditor Training of the National Quality, Safety, and Environmental Protection System Rounded off
2019/08/30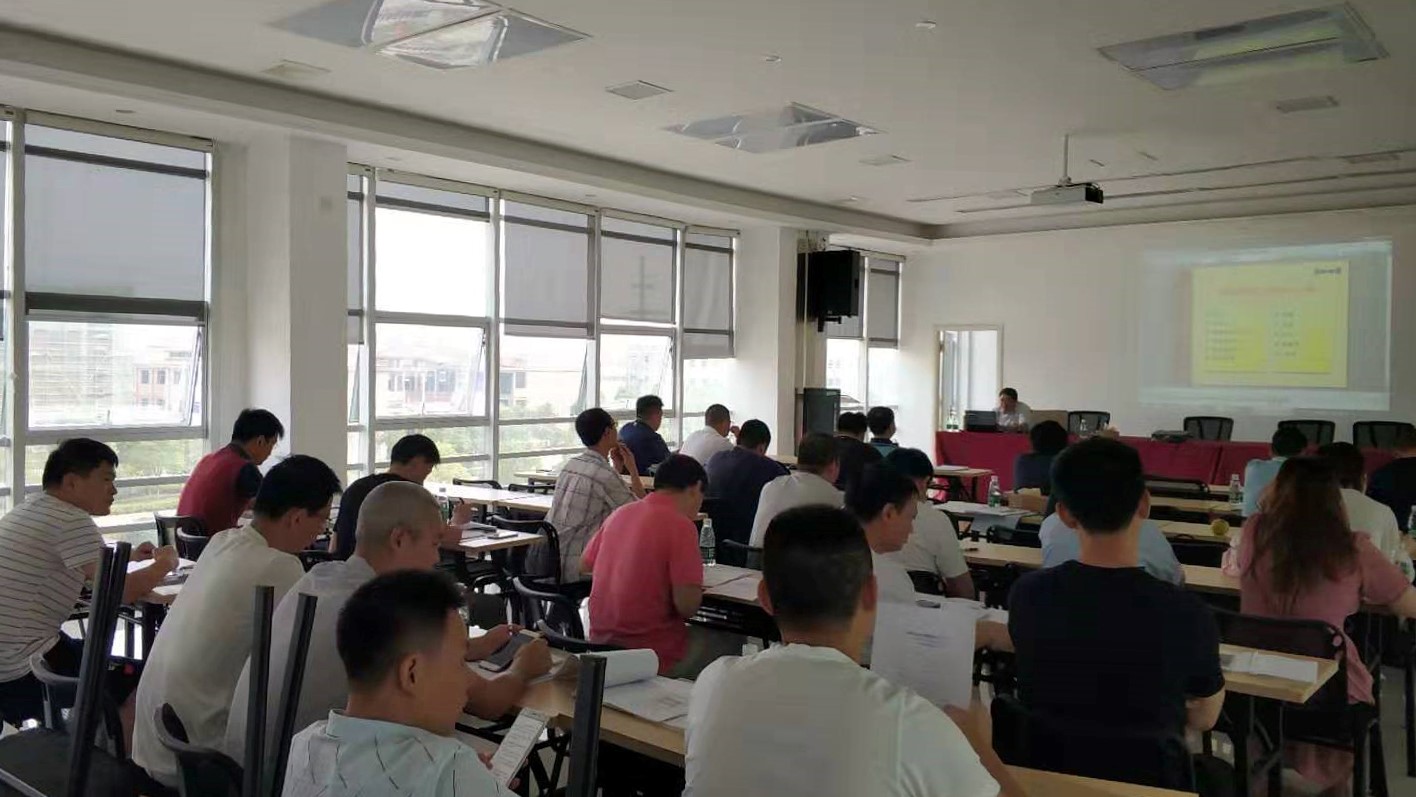 Recently, the relevant departments and related personnel of the subsidiary companies of Huabao Flavours & Fragrances Co., Ltd. gathered in Yingtan Huabao Flavours & Fragrances Co., Ltd. to participate in the training of internal auditors of the "three systems" of quality, safety and environmental protection in 2019.
The training specially invited the national registered senior auditor Mr. ZHANG to give lectures. In the class, he focused on the interpretation of important changes in the new ISO standard requirements and management system and made specific guidance based on the characteristics of the enterprise and classroom simulation. After class was over, he asked the participants to complete the exercises, explained and analyzed them in conjunction with the answers. The participants unanimously stated that they not only had a systematic grasp of the quality management system standards through the three-day training but also formed their own opinions on the application of the standards in the enterprise, and at the same time had a clear idea of the subsequent system revision work.
The Company has always attached great importance to quality system management. This "three systems" internal auditor training is an important manifestation of the Company's emphasis on product quality management. This training allows us to well play a lot of key roles such as system administrators, learners, practitioners, and propagators, to further implement the quality, safety, and environmental management system standards, which will ensure the effective operation and continuous improvement of the management system.