YANG Peng (Director of the Management Committee of Yingtan High-tech Zone in Jiangxi Province) and His Delegation Visited Shanghai Industrial Park of Huabao Flavours & Fragrances for Investigation and Survey
2020/07/02
On the afternoon of July 2, 2020, YANG Peng (Director of the Management Committee of Yingtan High-tech Zone in Jiangxi Province) and his delegation visited Shanghai Industrial Park of Hubao Flavours & Fragrances Co., Ltd. (the "Company") for investigation and survey. Ms. YUAN Xiaoqin (President and Director of Huabao Flavours & Fragrances), Mr. WANG Dehua (CFO of Huabao Flavours & Fragrances) together with relevant personnel of Yingtan Huabao, Jiangxi H&K and Lhasa Huabao warmly received the Director YANG and his delegation.
At the research conference, Director YANG firstly expressed his gratitude to Huabao for its contributions to economic and social development of Yingtan, and inquired about the Company's operation and development amid the COVID-19 pandemic outbreak. Then, in President YUAN's speech, she gave Director YANG and his delegation a warm welcome on behalf of the Company's management and all staff, and introduced the whole operation of the Company; especially, during the novel coronavirus outbreak, the leadership and the staff are united as one and work together to fight against the pandemic and look for opportunities in the crisis. At present, the Company keeps orderly operation and stable growth. Director YANG praised the achievements that Huabao has made, and hoped that Huabao would develop stably and realize its ambition in Yingtan.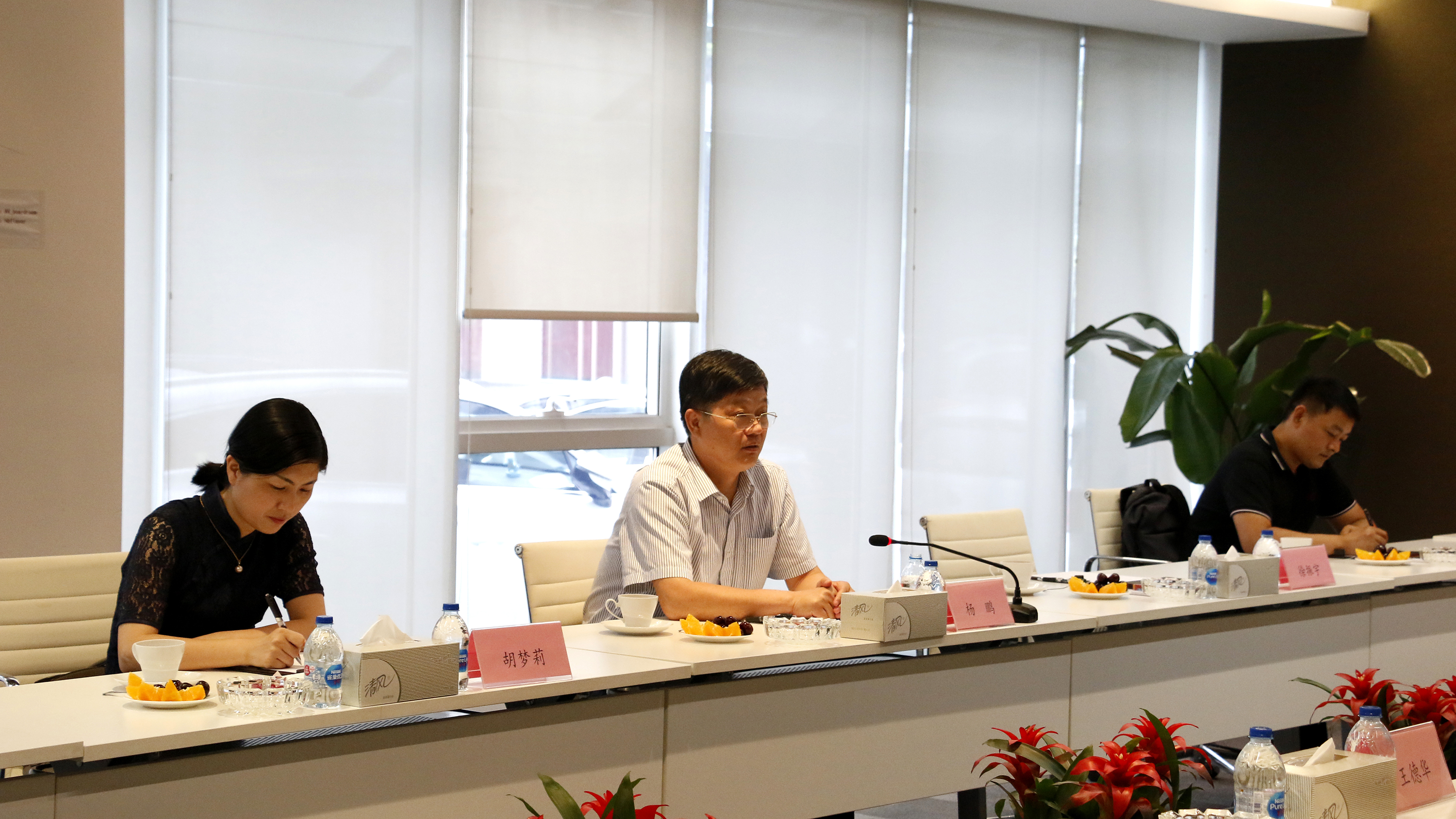 In 2011, Huabao invested and established its first subsidiary in Yingtan, Yingtan Huabao, which has been engaged in flavors for tobacco. After years of development and growth, with the support and concern of Yingtan City, especially the Management Committee of Yingtan High-tech Zone, Yingtan Huabao has achieved great performance, and has made contributions to local employment and to local economic development. During the years, the good business environment of Yingtan attracts Huabao to continue to invest in the city, so Huabao invested and established Jiangxi H&K Food Technology Development Co., Ltd. in 2016, which has been engaged in production of flavors for food and other products. In addition, the Company is advancing the "Phase II of the Production Base for Flavors and Ingredients for Food of Huabao in Yingtan".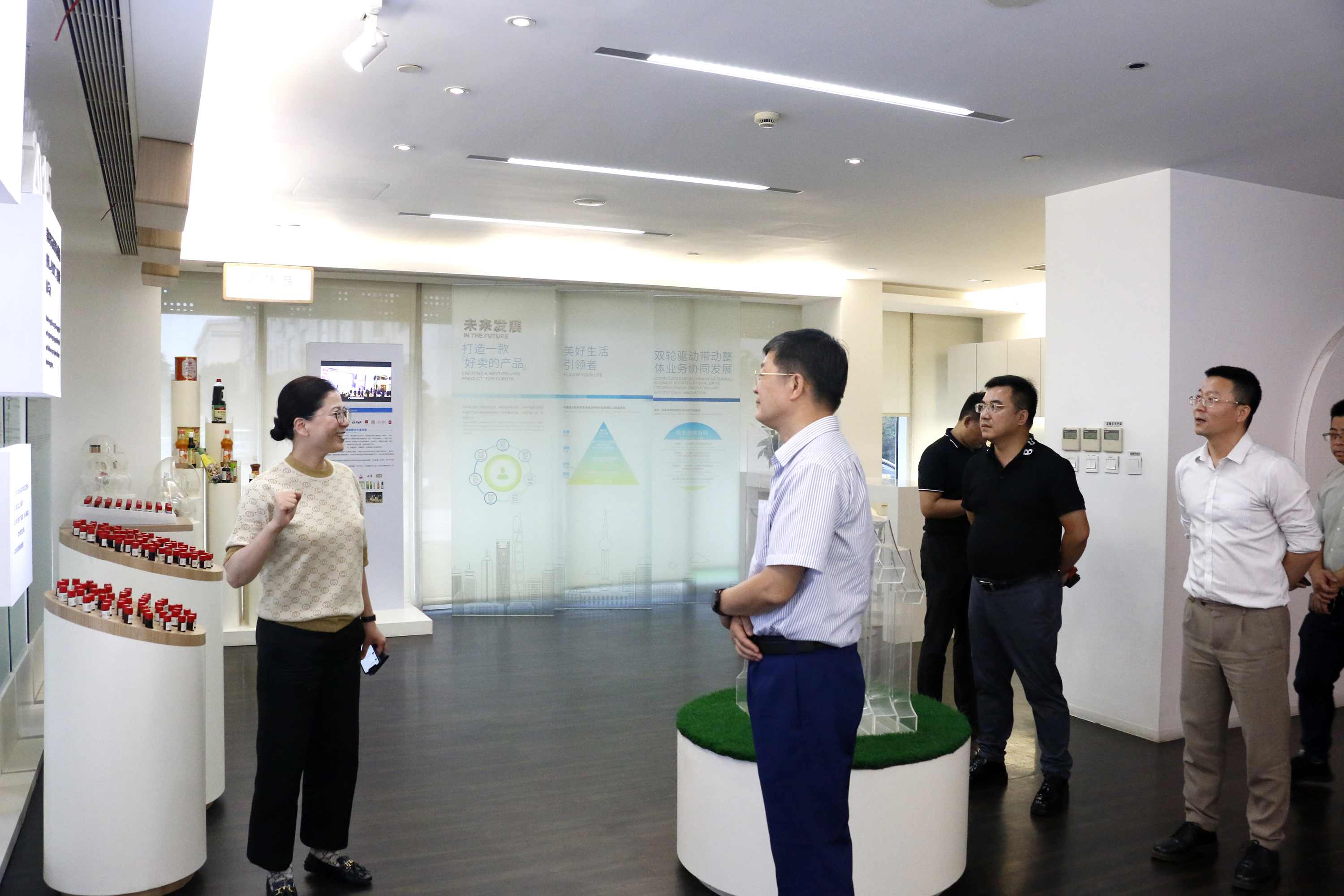 After the conference, accompanied by President YUAN and other leaders, Director YANG and his delegation visited Huabao Exhibition Hall, so they could have an in-depth understanding of Huabao's industrial layout, products and development strategy.