The First Scientific and Technological Innovation Projects of Huabao in 2022 Kick Off
2022/05/20
We shall give full play to the leading and driving role of scientific and technological innovation, strive to achieve new breakthroughs in original innovation and leaping development in key areas, facilitate to develop and control core and key technologies, and enhance the integration of innovation chain and industry chain.
- By General Secretary XI Jinping (QIUSHI Issue of 1 May 2022)
Huabao Flavours & Fragrances Co., Ltd. (Huabao) takes the creation of an international intelligent scientific innovation platform as the top priority of its strategy. Since the founding of the Scientific and Technological Innovation Center in July 2021, the development of international scientific research system in Huabao has achieved initial success. While cross-region and interdisciplinary scientific and technological project management turns into an important step in the development of platforming and coordinated R&D system.
After 3-month refinement and several rounds of expert reviews, the first batch of scientific and technological projects in 2022 were announced officially in this May, including solubilizing agent of nutrient substance, mobile gas and smoke detector, multicomponent integrated analysis and detection, application of microcapsule in market segments, and natural extraction process of flavor materials. Those projects are led by Technology Centers and Laboratories in Shanghai, Guangdong and Yunnan, and facilitated by the intensive participation from R&D centers in Hong Kong, Singapore and Holzminden (Germany). Organizational barriers and geographic restrictions have been destroyed with the effective contributions from technical experts from various regions and areas, vitalizing the R&D talents in the Company and laying foundation for building an international intelligent scientific innovation platform in the future.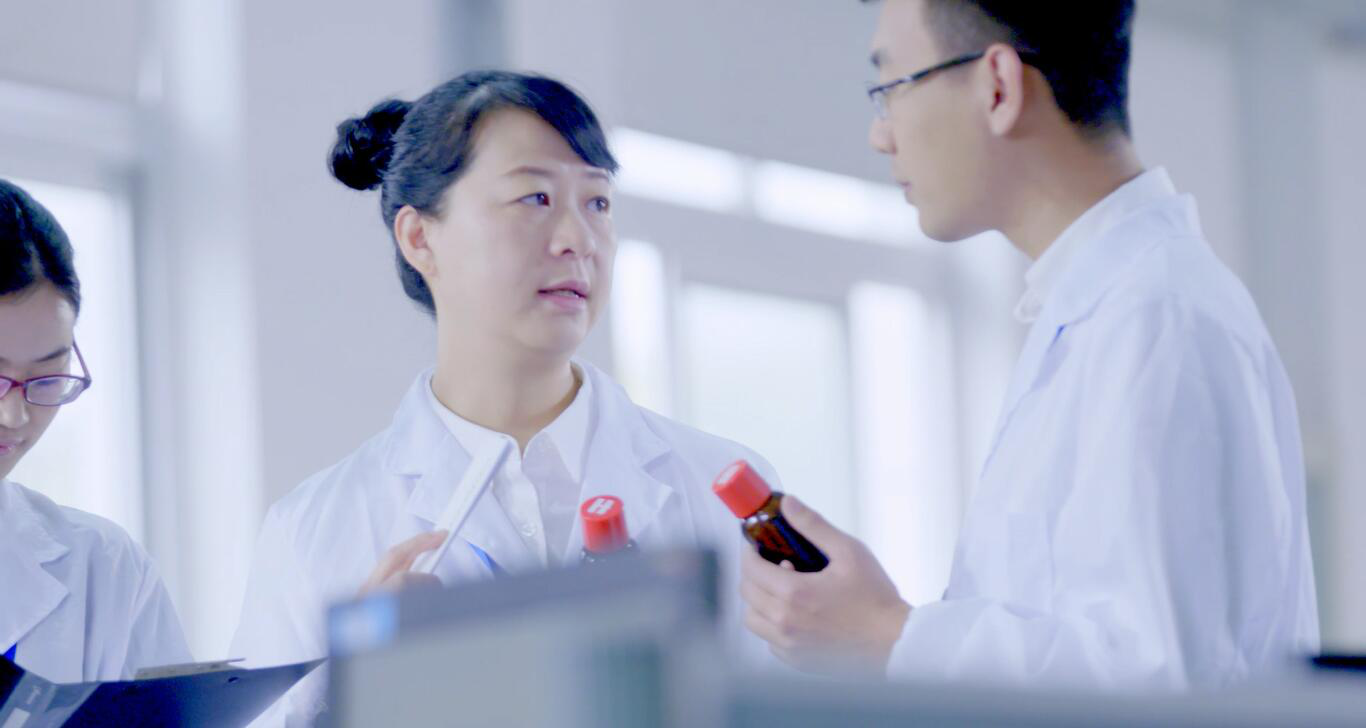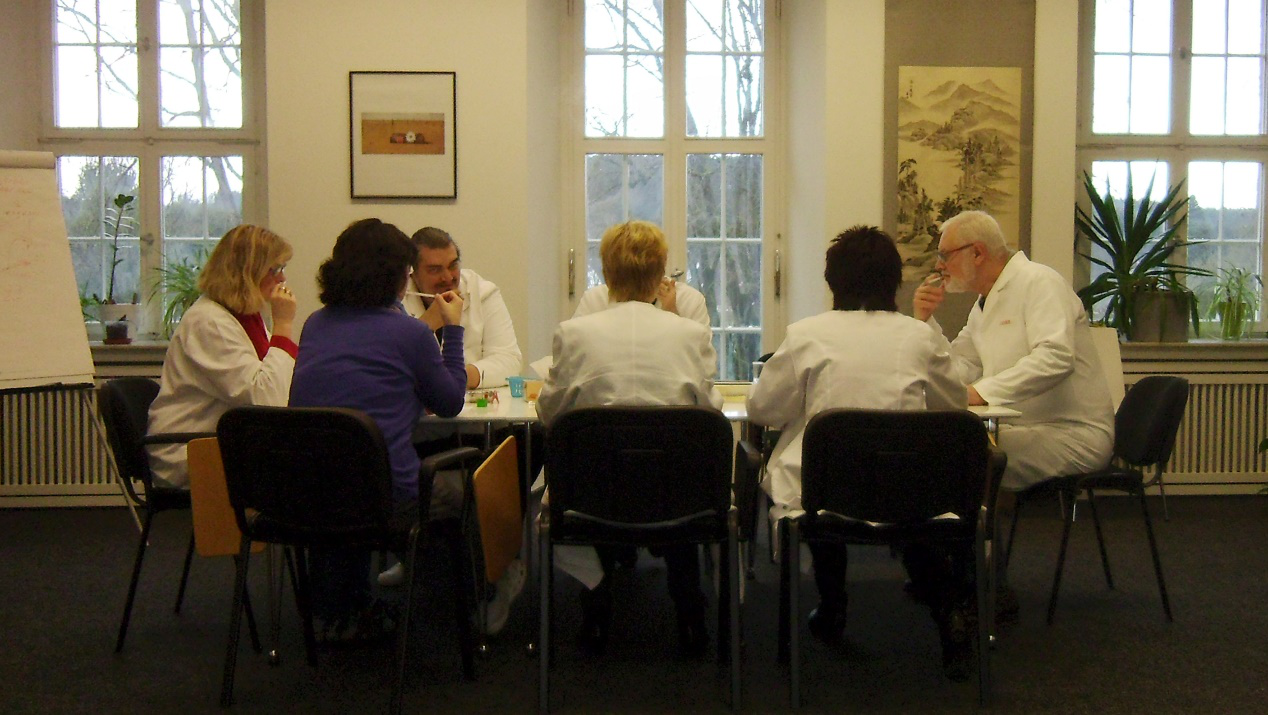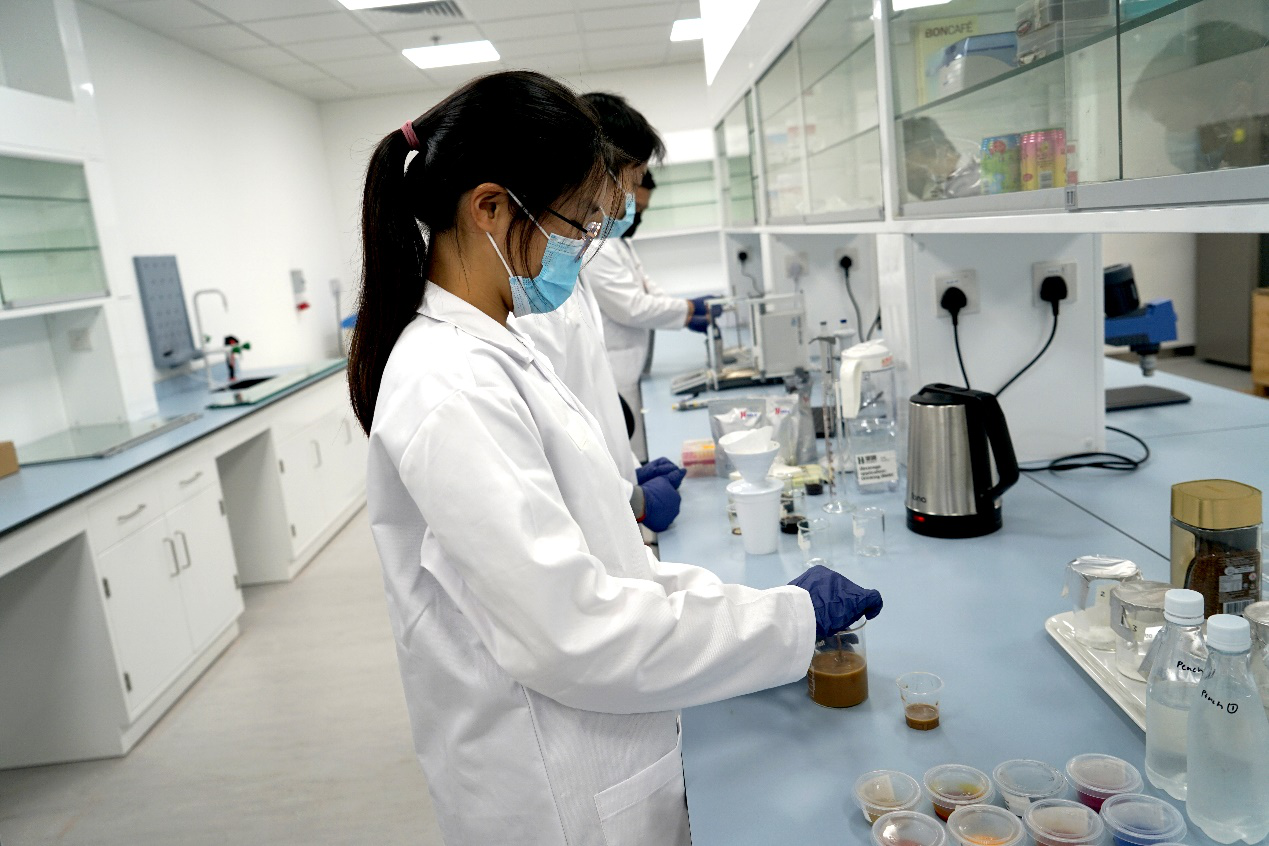 At the same time, presentation of the second batch of scientific and technological projects, which were planned based on the R&D strategy requiring "a generation of products under research, a generation under development and a generation available for sales", and designed to support the top-level design of the Company's scientific and technological innovation, will be held in this month; and the third batch of projects that focus on safe production, energy conservation and emission reduction, cost reduction and efficiency enhancement, are under application.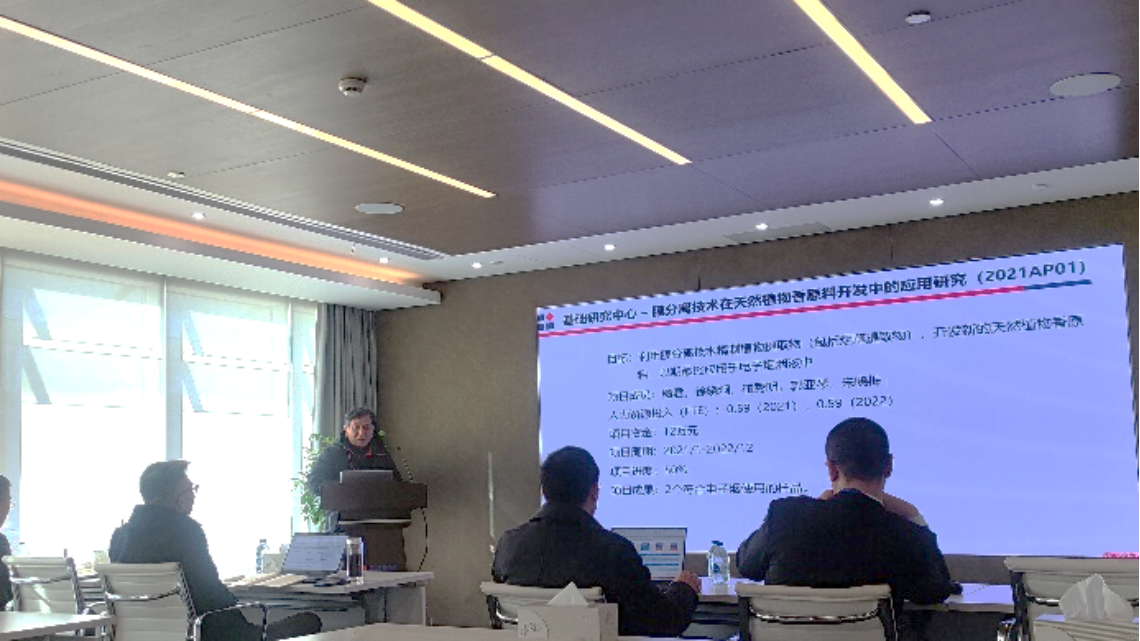 Adhering to the mission of "green, nutrient and healthy" in mind, Huabao will continue to carry out technical innovation, expand new product categories and study new businesses, with an international vision and technical support from the Scientific Innovation Center and R&D Center in Asia-Pacific region, so as to satisfy the diversified customer demands and create a new ecology of scientific and technological innovation.