Shanghai H&K Commits To Maintaining Production and Satisfying Orders During the Epidemic
2022/05/20
The COVID-19 epidemic extends to many places and turns more challenging since this March, generating unprecedented stress and difficulty to all industries, among which, manufacturing is the biggest victim and suffers from restricted logistics, insufficient supply of raw materials and inadequate work resumption. Under such circumstance, Shanghai H&K Flavours & Fragrances Co., Ltd. (Shanghai H&K) insists to protect customer interests and meet customer demands, by taking quick actions and overcome difficulties to maintain stable production and timely delivery of products.
During the epidemic, while fulfilling the epidemic prevention requirements, such as measurement of body temperature, check of health QR code, nucleic acid testing for all employees, disinfection all over the plant and strict control of admission of people from outside, Jiangxi H&K Food Technology Development Co., Ltd. (Jiangxi H&K) has been running smoothly by expediting production progress to deliver the ordered goods.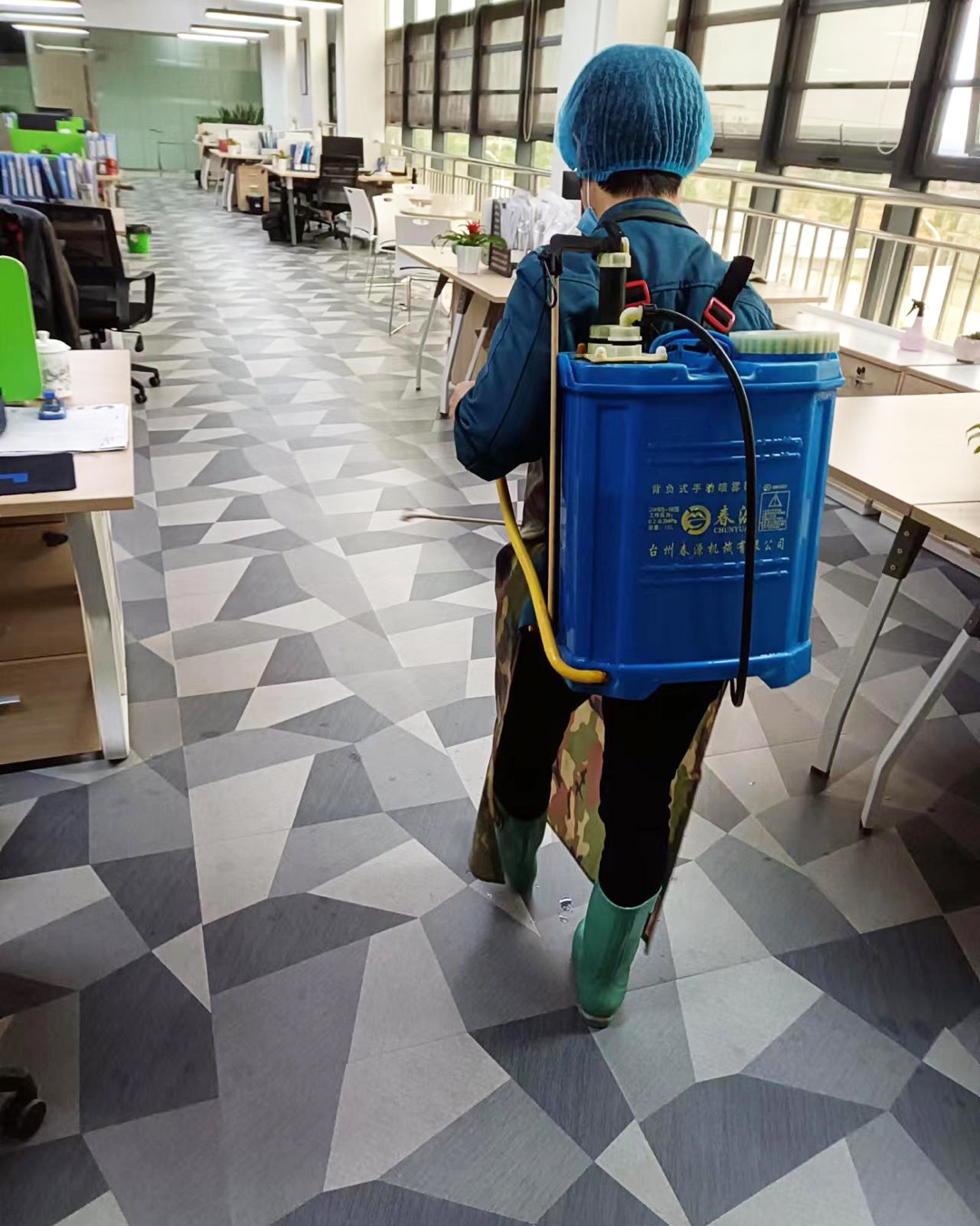 Not like many other enterprises which were under great burden to obtain raw materials and deliver finished products, Shanghai H&K and Jiangxi H&K have been, based on their experience, noticed the potential chain impact at the early stage of the epidemic. Therefore, they have increased the stock of common raw materials and replenished inadequate materials with air transportation or special train, to maintain normal production during the special time.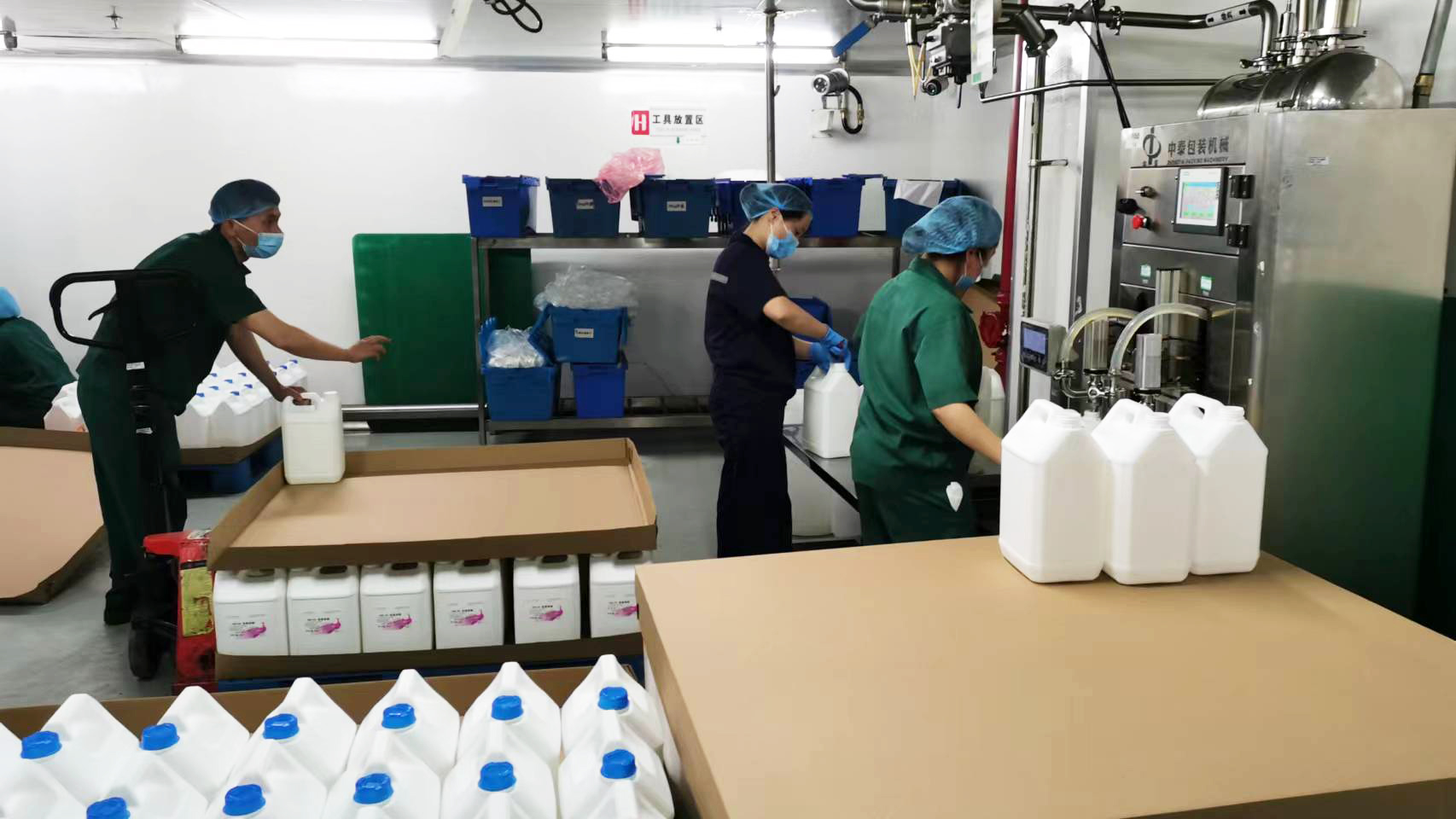 Along with the upgraded epidemic control and prevention measures all over China, road transportation was influenced by the strict control at highway toll-gates of many cities. As a result, delivery of products turned to be more difficult and expensive. Even so, the Company decides to secure delivery of products to customers at all costs. The Logistics Department watched closely the changing anti-epidemic measures at the region where customer plant is located and coordinated continuously for logistics resources by increasing transportation budget and arranging special train and expressage to ensure transportation of products. In terms of extremely strict anti-epidemic requirements in some regions, the Company has worked together with the customer to share information in time and apply for the local traffic permit, to ensure timely delivery of products.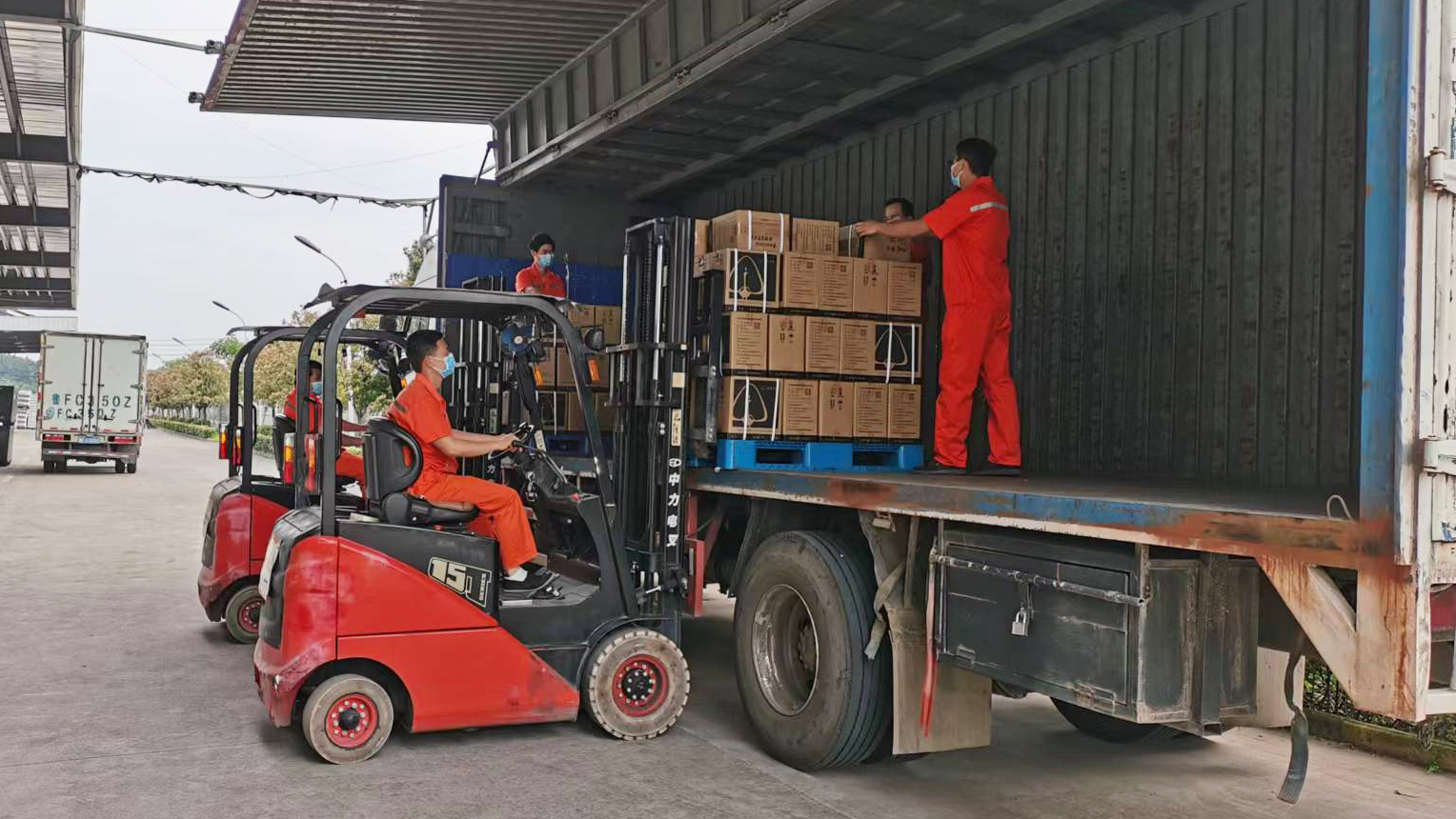 Though under home quarantine, employees in Shanghai of the R&D Department, the Financial Department and other departments of Shanghai H&K still kept working at home. Learning about customer demands for new products or new programs, the Company acted flexibly to provide technical support to the customer by utilizing its own R&D center in Singapore, on-line communication and international logistics. Besides, the Company has moved the invoicing equipment to the finance worker's home to ensure providing invoices to customers in time.
Shanghai H&K has been always taking customer interests and demands as the top priority. It commits to fulfilling its promise and living up to the trust of each customer with well-organized production and timely delivery of products with high quality and required quantity. Though trades have been impacted by the increasing epidemic at many places in China and the changing international situation, the Company has formulated contingency plan for May and June to ensure delivery of products and will further enhance the stable and timely delivery in the future. It is believed that, with joint efforts, all kinds of hardships could be overcome.