Huabao Shanghai Industrial Park welcomed resumption!
2022/06/01
On June 1, Shanghai entered the stage of fully resuming normal production and life.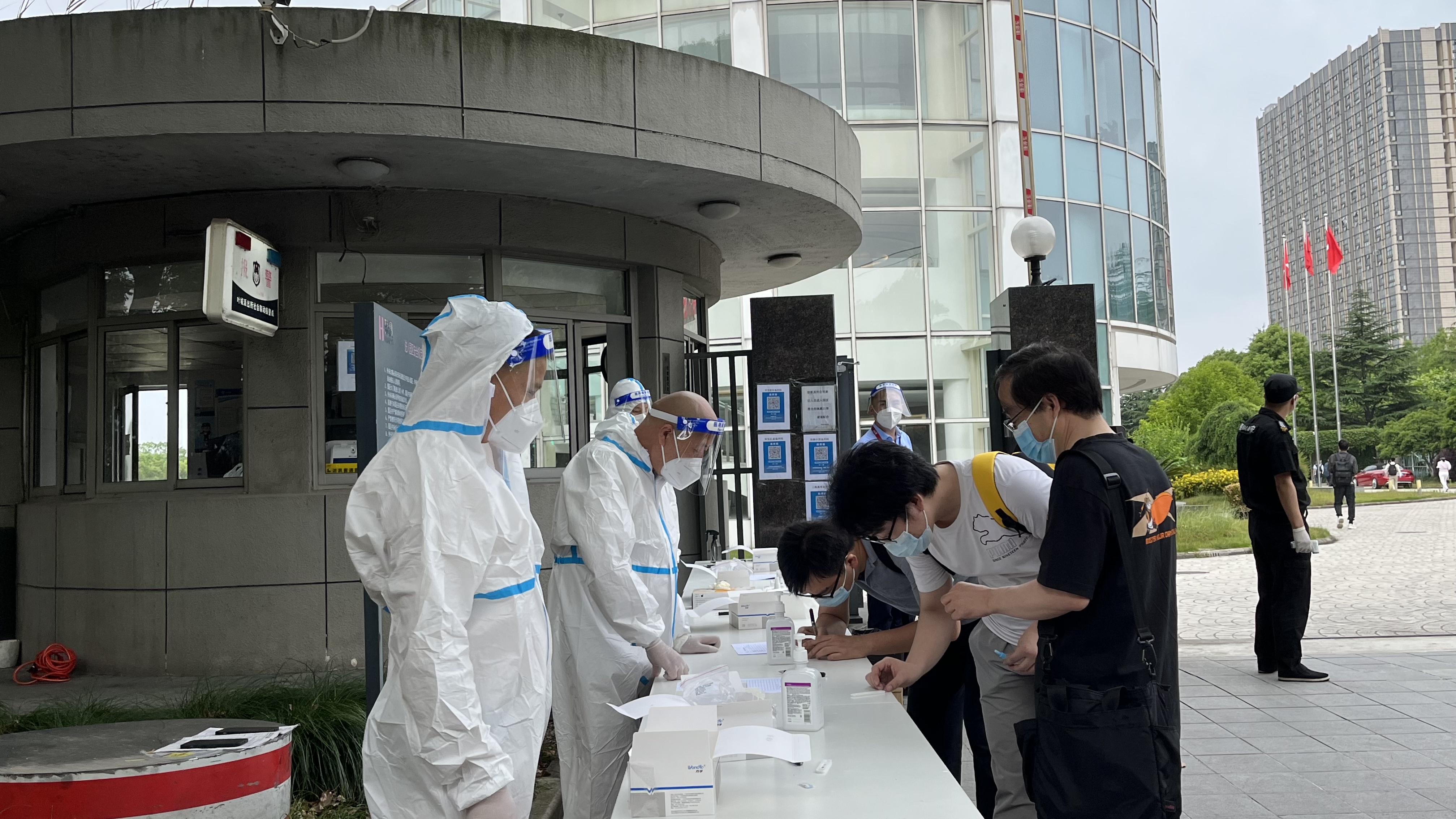 Huabao Shanghai Industrial Park actively responded to the policy requirements of resuming work and production, and immediately resumed work-in-office from the two-month "work-from-home". In order to implement the epidemic prevention and control measures and ensure safe resumption of work, the company's epidemic prevention team organized all persons to enter the park in an orderly manner on the day of work resumption, where employees were required to scan the QR site code, take temperature, provide negative nucleic acid testing report and negative antigen testing result within 72 hours, wear the mask, and then they could enter the park. Meanwhile, in order to strengthen the zone/area-based management, the company set up the green zone (no epidemic zone), the red zone (infected zone), the yellow zone (quarantine zone) and the blue zone (observation zone) in the park, and strictly controlled the employees entering the park.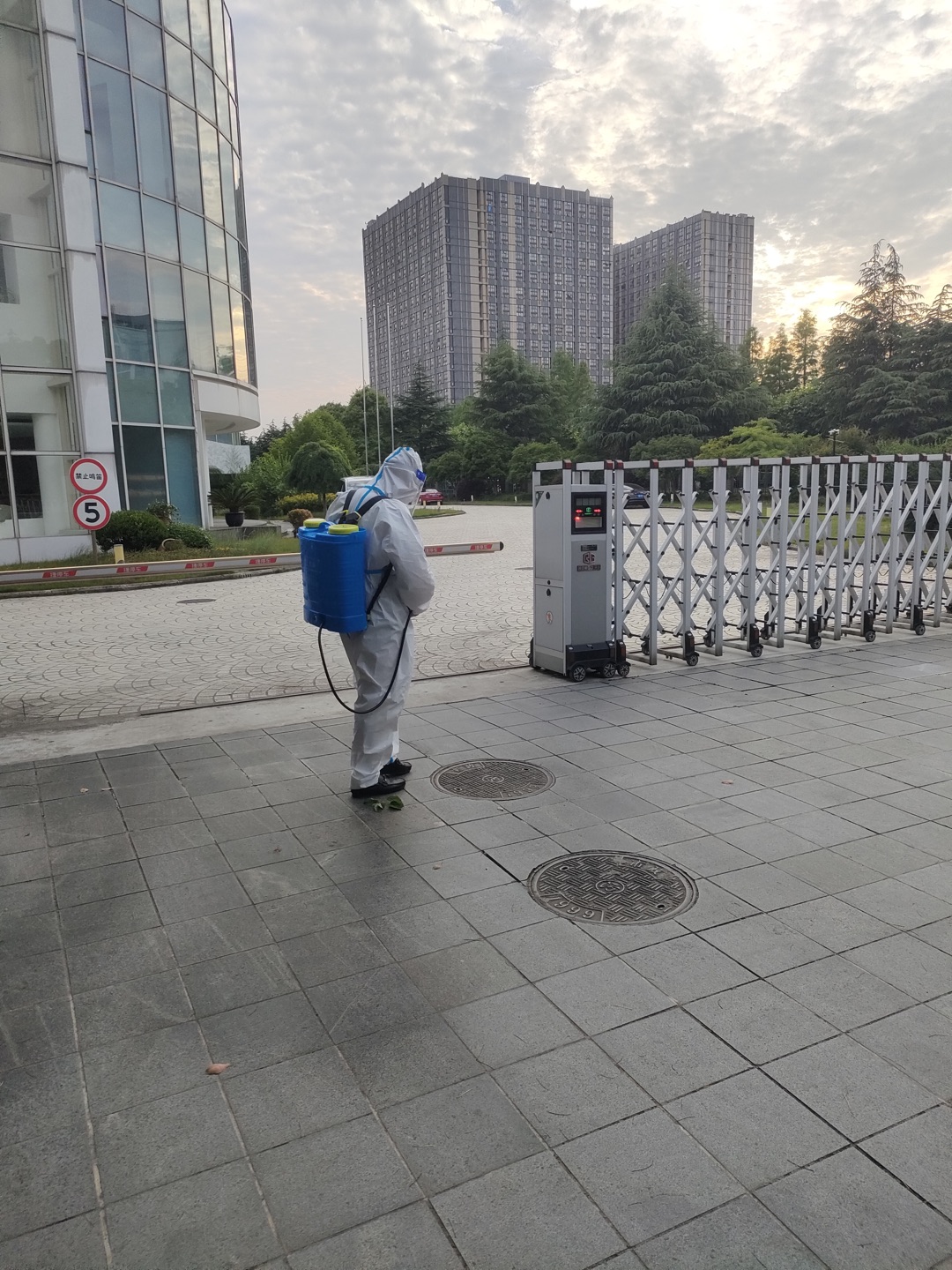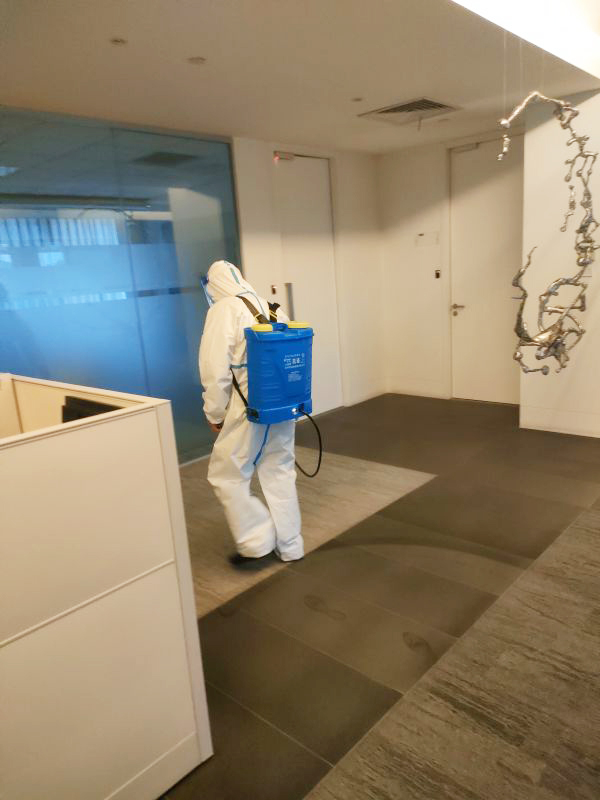 Before the official resumption of work, the company had carried out several rounds of disinfection in the park. For the items with high frequency of contact, the places with large flow of people, the central air conditioning, public toilets and other places, disinfection would be carried out at least 3 times a day. They can be used only after disinfection and ventilation, so as to ensure full coverage of disinfection without blind spots, and to build a strong safety barrier for epidemic prevention and control.
On the day of resumption, all work ran in an intense and orderly way. In the following days, the company will continue to implement the regular epidemic prevention and control, attach equal importance to epidemic prevention and control and resumption of work. We will work together to overcome this difficult period.