Work as One to Fight against the Epidemic: Shanghai Yifang Donated Materials to Relevant Units of Maogang Town, Songjiang District, Shanghai
2022/06/10
In March 2022, an unexpected epidemic hit the peaceful Shanghai. As the number of infections grew, Shanghai was forced to press the pause button.
In such a difficult environment, there were a group of people who had not returned home for more than two months to fight against the epidemic and protect millions of people. They were doctors, nurses, policemen, social workers, sanitation workers, volunteers, and front-line government workers!
Yifang staffs were deeply moved by them and always wanted to express gratitude and respect to them through practical actions. In the first time after the comprehensive resumption of work and production in Shanghai, Shanghai Yifang actively coordinated to purchase materials and carried out the activity to deliver our gratitude and respect.
On June 9, 2022, the financial director of Yifang Ms. YIN Jinmei and the administrative director Ms. LIAO Qin, on behalf of the general manager Ms. QIAN Rong, led the staff of Yifang and visited relevant departments in Maogang Town successively to send the materials to those who had been fighting against the epidemic and protecting the people in Maogang and thank them for their courage and hard work.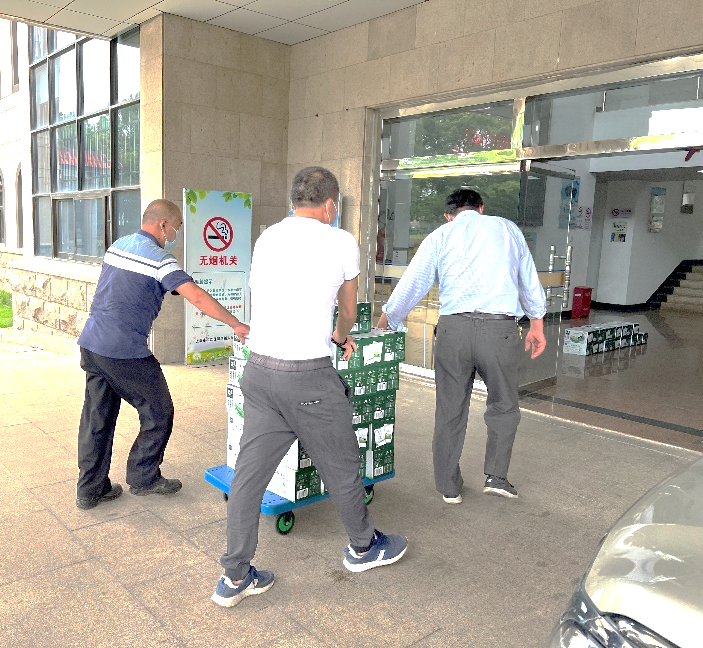 We successively visited the People's Government of Maogang Town, Shanghai Maogang Economics and Technology Development Co., Ltd., the Police Station of Maogang Town and the Healthcare Center of Maogang Town to extend our gratitude to all the leaders and related workers who had been actively helping enterprises overcome the difficulties and speed up the resumption of work and production since the outbreak, to the policemen who had been working day and night on the front line, and to the medical staff who had been protecting the health of our people.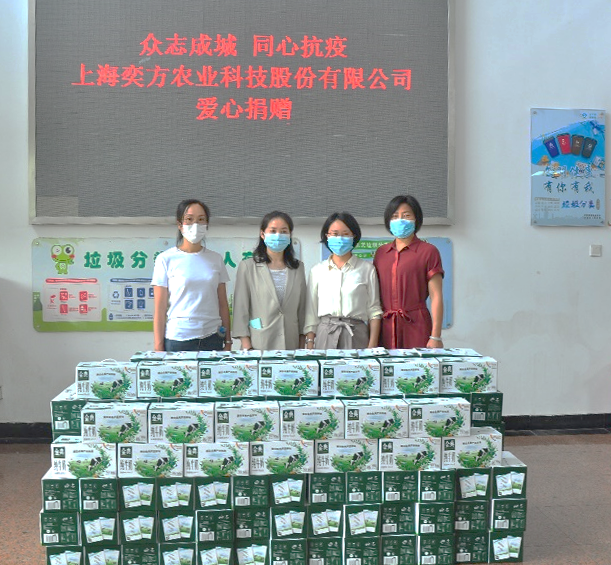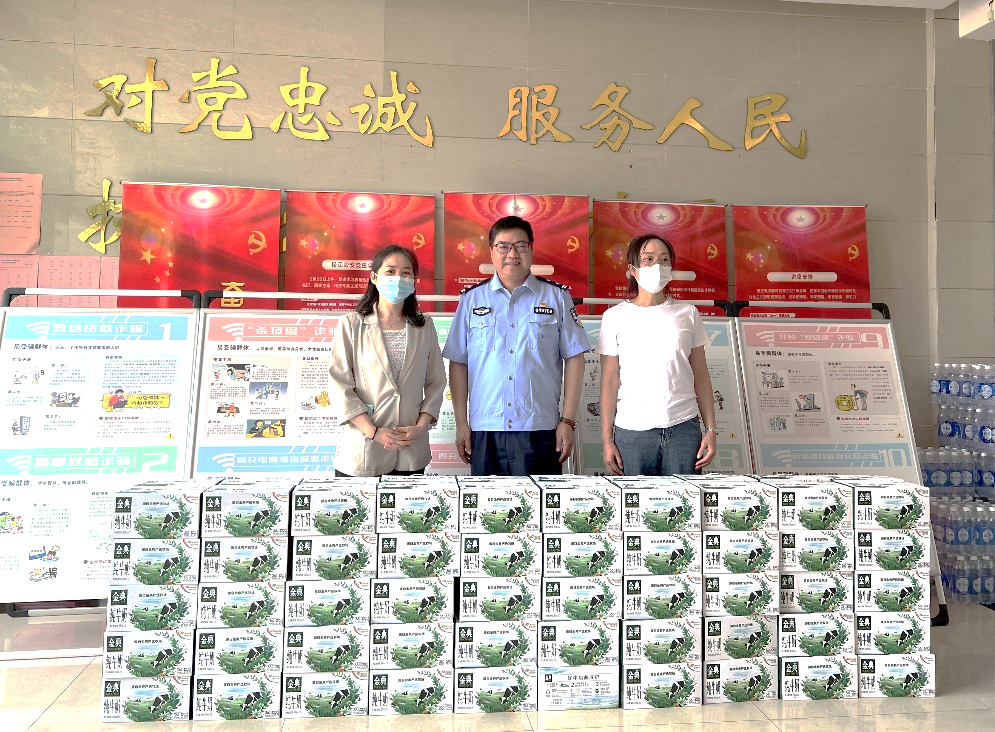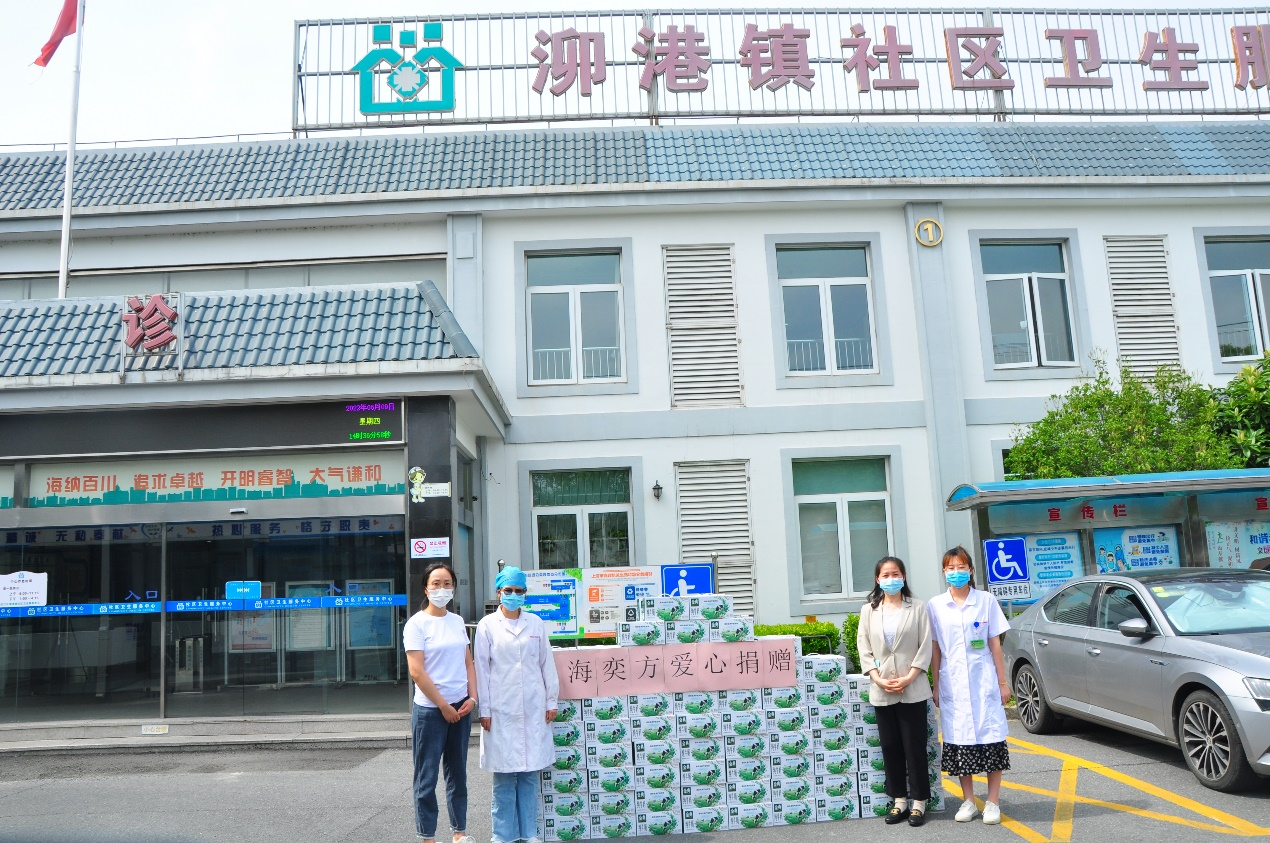 Shanghai Yifang always keeps the mission and responsibility of private enterprise in mind, so it has been actively engaged in various social welfare activities for a long time. Despite the inability to organize collective social welfare activities during the epidemic, many Yifang staffs were not afraid of difficulties and risks, and actively engaged in the volunteer activities in their own communities, making a contribution to protecting our Shanghai.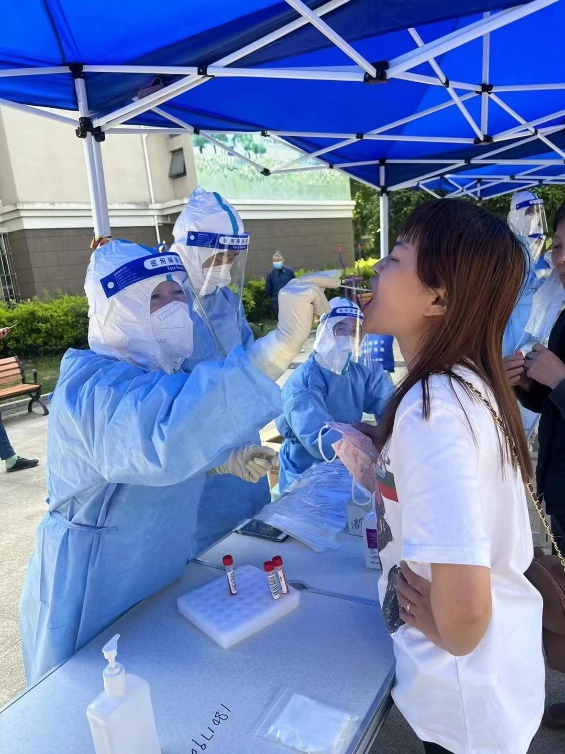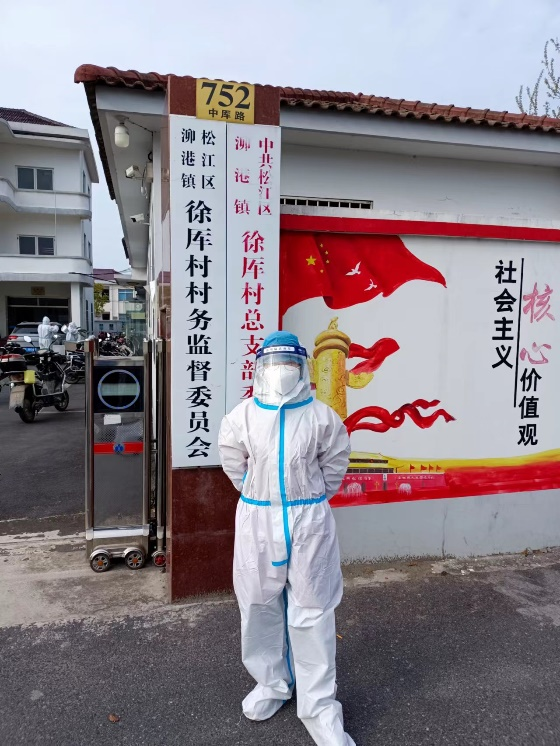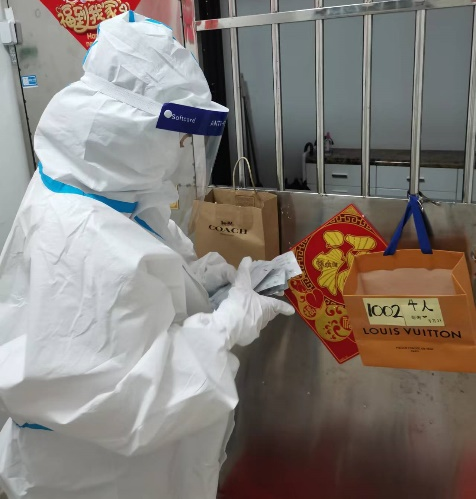 While better operating our business and enterprise, Shanghai Yifang always concerns about our nation and our people. We are willing to work together with you to build and protect our good life and beautiful home.