Secretary of CPC Jiangxi Fuzhou Municipal Committee XIA Wenyong and his delegation visited Guangzhou Huafang for investigation
2022/07/15
On the morning of July 8, XIA Wenyong, secretary of CPC Jiangxi Fuzhou Municipal Committee, led a delegation composed of relevant leaders from Fuzhou City and Jinxi County, visited Guangzhou Huafang for investigation. HUANG Yan, general manager of Guangzhou Huafang, and the middle-level managers warmly received the delegation and held a symposium.
Before the symposium, the delegation visited the company's laboratory, felt the character and aroma of the flavor products up close, and learned about the application range of the products in detail.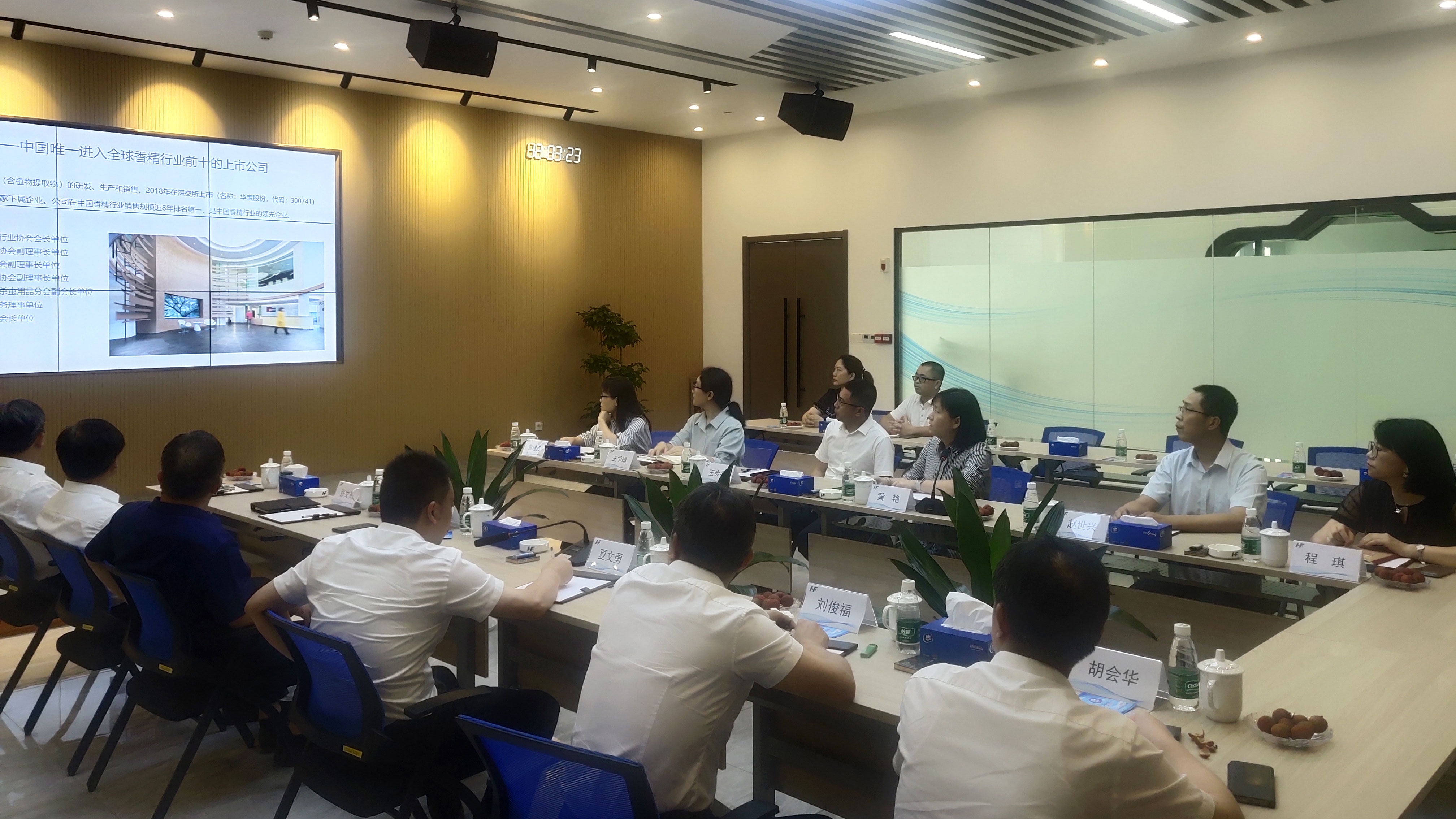 At the symposium, HUANG first extended warm welcome to XIA and his delegation on behalf of Ms. YUAN Xiaoqin, president and member of the board of directors of Huabao, and expressed heartfelt thanks to all the leaders for their concern for the development of Huabao. Afterwards, HUANG introduced Huabao's situation to them, and made a systematic introduction to Guangzhou Huafang. XIA fully affirmed the development and industry position of Huabao and Guangzhou Huafang, and praised the contributions and achievements made by Huabao since its investment in Jiangxi Province in 2011. XIA said, "Fuzhou is attracting excellent enterprises with its favorable business environment and preferential investment policies. Party and government departments at all levels have also made every effort to do a good job of services for enterprise settlement and production. It is hoped that more excellent enterprises as Huabao and Huafang will invest and develop in Jiangxi and Fuzhou. Jiangxi is a good place, so is Fuzhou."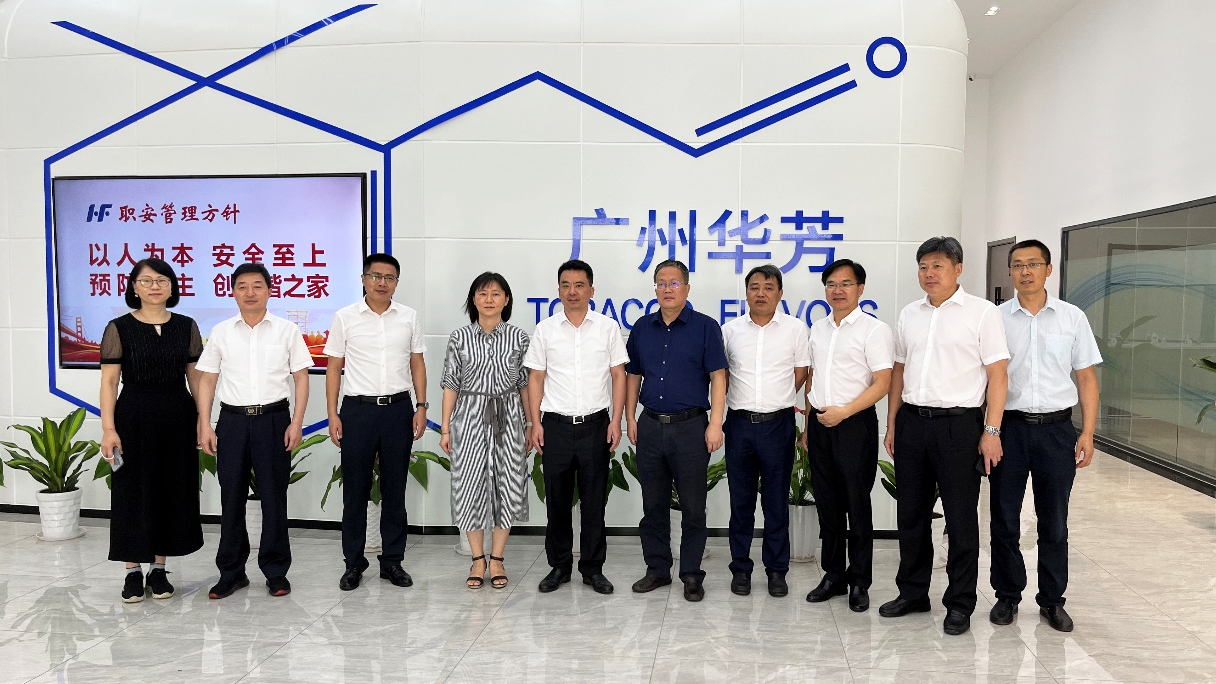 After the symposium, a group photo was taken at the invitation of general manager HUANG Yan.