Handcraft Class| The Trade Union Federation of Huabao Shanghai Industrial Park Organized a DIY Activity
2022/11/24
In order to further enrich employees' cultural life, enhance employees' hands-on ability, and improve employees' happiness and sense of identity, the Trade Union Federation of Huabao Shanghai Industrial Park ("Huabao Trade Union Federation") organized a DIY activity on the afternoon of November 18. More than 20 people participated in the activity.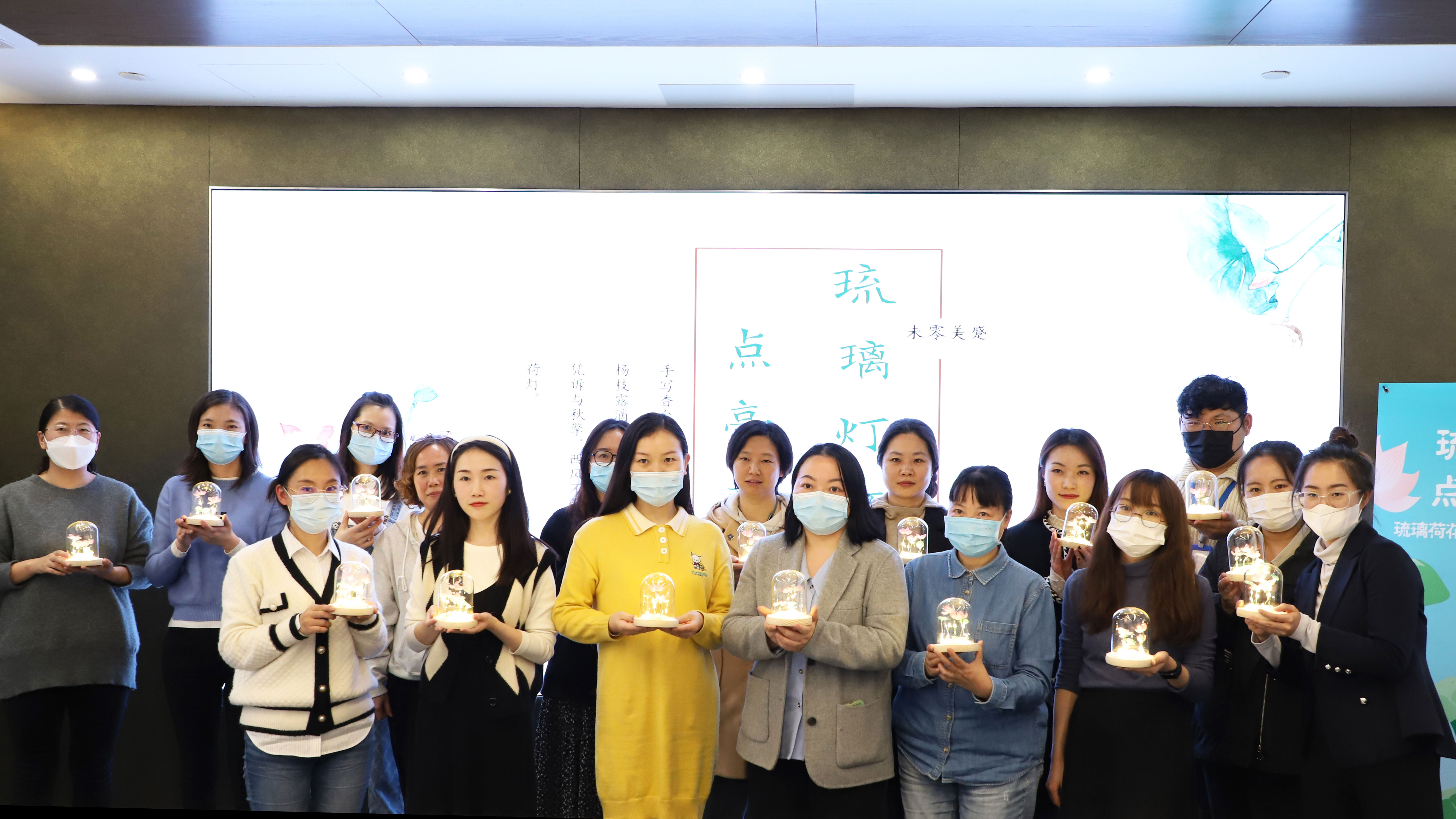 In the class, the teacher explained the production materials, production methods and production steps for the colored glaze lotus-patterned night lamp in detail, and led the participants to start the DIY journey. It required a certain degree of theoretical knowledge and practical ability, as well as patience to create a perfect night lamp. Under the guidance of the teacher, the participants carefully fixed the lamp bead wire with glue sticks, and fixed the petals and lotus leaves with wire. They totally devoted themselves to the DIY and had much fun during the process. Finally, they harvested beautiful and amazing lamps, and felt so happy.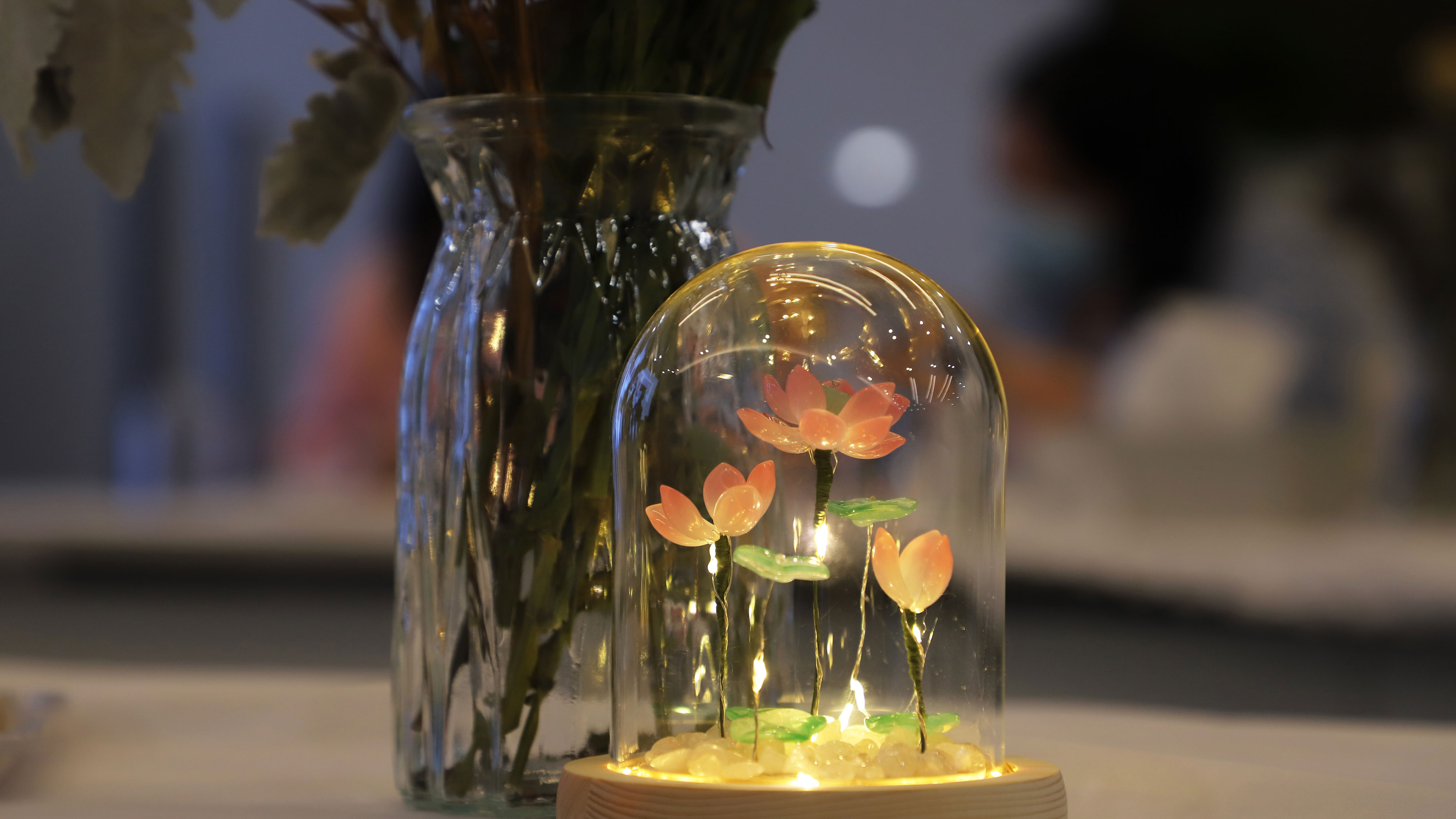 In a short hour, they communicated with each other and guided each other, presenting harmonious atmosphere at the activity. This activity enriched employees' cultural life, improved their sense of happiness and gain, and narrowed the distance between trade union employees. Huabao Trade Union Federation actively applied for the training courses distributed by Jiading Industrial Zone Federation of Trade Unions. It has introduced flower arrangement, fitness, physical examination and other services for employees of Huabao Trade Union Federation, giving full play to the function of Huabao Trade Union Federation in serving employees, and making employees relax minds and increase vitality in their free time and get more inspired at work.