Guangzhou Owada Carried out Fire Emergency Drill in Huabao Shanghai Industrial Park
2022/11/24
November is the National Fire Safety Publicity Month. In order to fulfill the main responsibility of fire safety of enterprises and ensure the orderly progress of fire safety production in Huabao Shanghai Industrial Park ("Park"), Owada Flavours Technology (Guangzhou) Co., Ltd. ("Guangzhou Owada" or "Company") took the opportunity of Fire Safety Publicity Month to organize and carry out a fire emergency drill activity themed by "intensifying fire safety and ensuring high-quality development" in the Park, to strengthen fire safety education and build a strong fire safety defense line.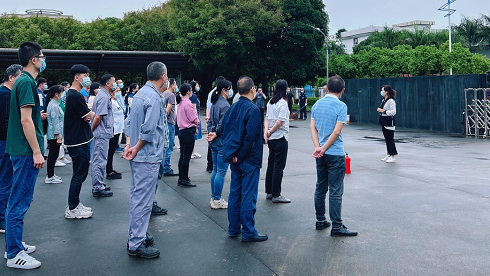 In this activity, all participants strictly followed the plan of the emergency drill. All links, ranging from the fire alarm ringing, all staff emergency evacuation, fire drill operation to on-site comments and summary, were carried out in an orderly manner. Under the active cooperation of all participants, the fire emergency drill was successfully completed.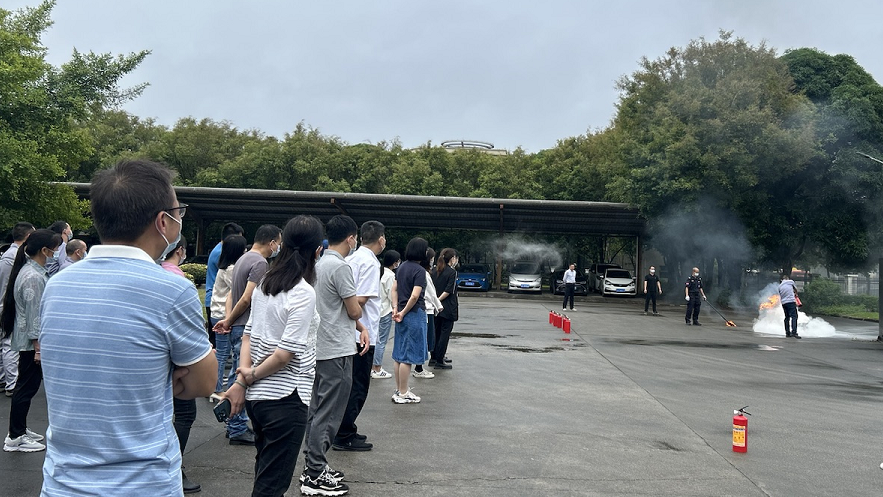 The emergency drill further enhanced the fire safety awareness of all employees, improve the competency of fire safety of employees, which can not only make employees acquire the abilities to escape from fire and other emergencies, but also improve the Company's fire contingency plan and enhance the Company's overall self-defending and self-rescue ability.
The Company will continue to comply with the management policy of "fire prevention first+ fire elimination", and implement all safety production work, thus laying a solid foundation for the steady operation of the Park.