ZHOU Cheng, Member of Standing Committee and Deputy Head of Songjiang District and His Delegation Visited Huabao Shanghai Industrial Park for Investigation
2022/09/16
On the afternoon of September 15, ZHOU Cheng, member of the Standing Committee of Songjiang District and deputy head of Songjiang District, Shanghai and his delegation visited Huabao Shanghai Industrial Park for investigation. Ms. YUAN Xiaoqin, President and member of Board of Directors of Huabao, led related leaders of Huabao Flavours & Fragrances Co.,Ltd. ("Huabao" or "Company"), Shanghai Yifang Rural Technology Holdings Co., Ltd. ("Shanghai Yifang") and Better World Naturals Co., Ltd. ("Better World Naturals") to warmly receive the delegation.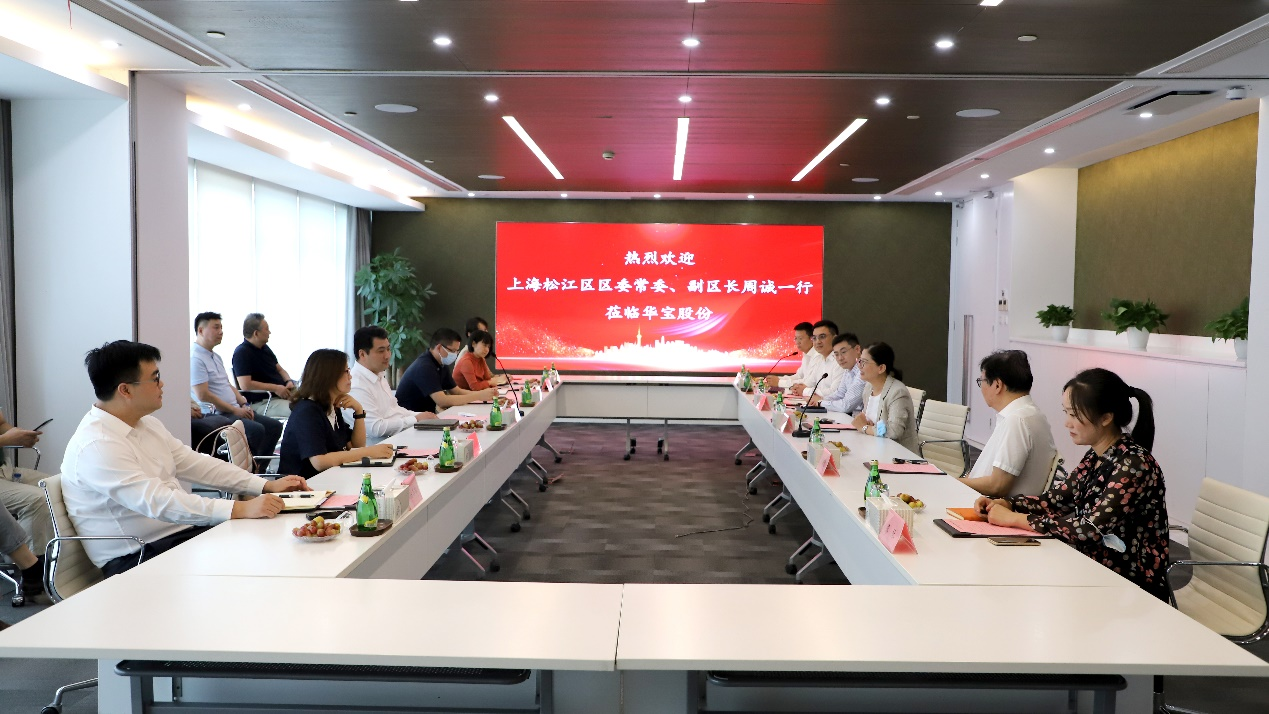 At the Company's meeting room, YUAN, on behalf of the Company warmly welcomed ZHOU and his delegation to visit Huabao for investigation. In his speech, ZHOU thanked Huabao for the warm reception and meticulous arrangements. Then, Mr. YANG Cheng, Assistant President of Huabao and General Manager of Lhasa Huabao Food Co., Ltd. ("Lhasa Huabao"), introduced the situation of Huabao. Ms. LIAO Qin, Executive Director of Shanghai Yifang, gave a detailed introduction of the establishment and development of Shanghai Yifang in Songjiang. In the following communication, the leaders participating in the meeting made in-depth and pragmatic discussions on the investment and development of Huabao, especially Shanghai Yifang in Songjiang.
Founded in Maogang Town, Songjiang District in 1999, Shanghai Yifang Rural Technology Holdings Co., Ltd. is a new high-tech enterprise integrating vegetable and fruit planting and processing, fruit and vegetable product R&D and sales. It officially became a majority-owned subsidiary of Huabao in March 2022.
In recent years, it has been identified as "Shanghai Key Leading Enterprise for Agriculture Industrialization", "High-tech Little Giant Firm in Shanghai", "Demonstration Enterprise of the National Demonstration Zone for Export Food Quality Safety", "Songjiang District Enterprise Technology Center" and so on. Since its establishment, Shanghai Yifang has made positive contributions to the local economic and social development in Songjiang District. Shanghai Yifang invested and set up Jiangxi Yifang Rural Technology Co., Ltd. and Jiangxi Yifang Fruit and Vegetable Planting Co., Ltd. in Ji'an, Jiangxi, an old revolutionary base area. With a fruit and vegetable planting base of 6,100 mu (about 4,066,687 m2), it has contributed to poverty alleviation and the ongoing rural revitalization in this old revolutionary base area.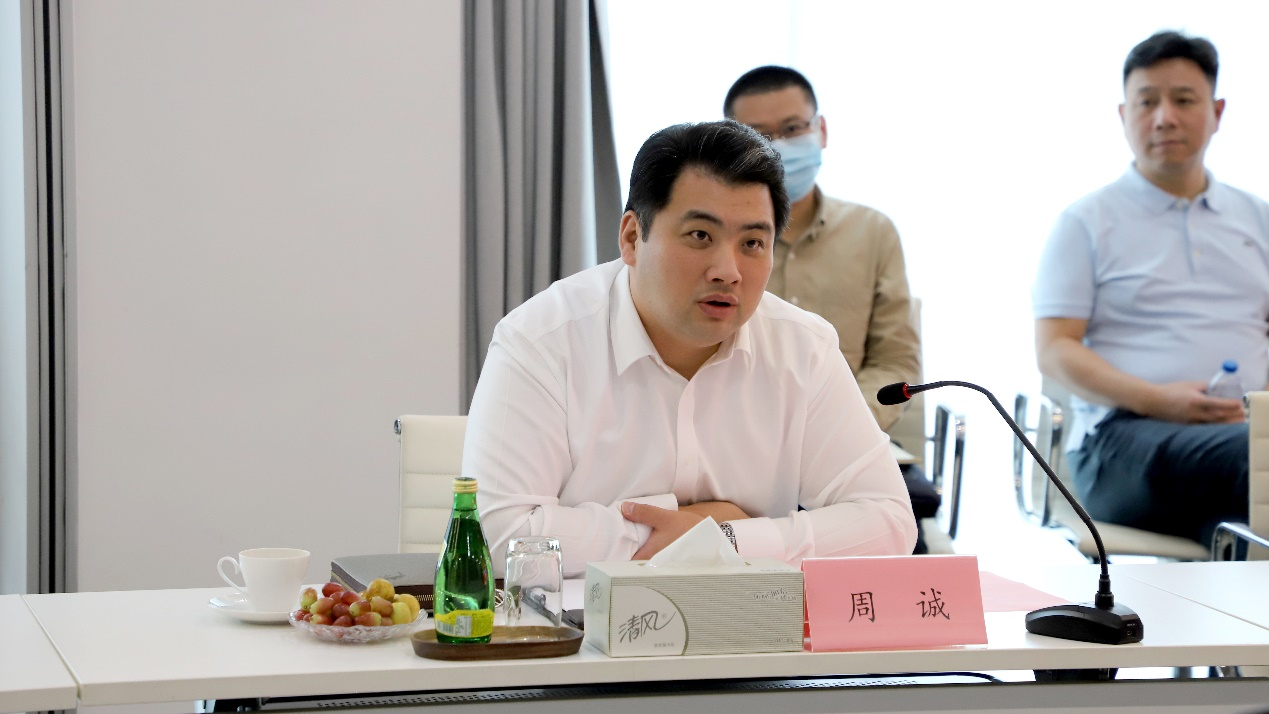 ZHOU affirmed the achievements made by Shanghai Yifang in the 20 years of development in Songjiang and appreciated its care for society and even the People's Republic of China. ZHOU said that Songjiang has a long history and is a major manufacturing district in Shanghai. And as the only district in Shanghai that has entered the national strategy of "G60 S&T Innovation Valley Yangtze River Delta", it enjoys very superior location and policy advantages. It is hoped that Shanghai Yifang will have strong presence in Songjiang, increase investment in Songjiang, take advantage of the national strategy of"G60 S&T Innovation Valley Yangtze River Delta", explore and grasp new development opportunities, and make new achievements in Songjiang. Songjiang District Committee, the People's Government and the departments at all levels of Songjiang District and Maogang Town will spare no effort to make good efforts in serving the development of enterprises.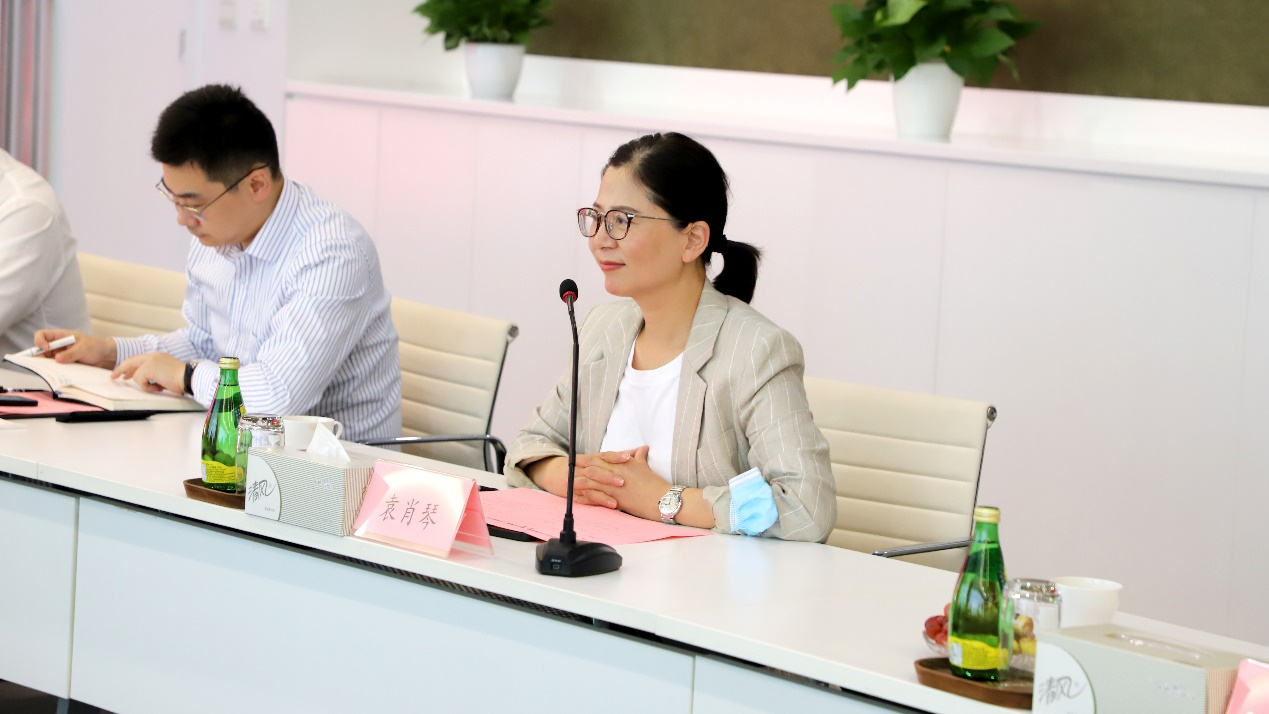 Ms. YUAN sincerely thanked the departments and leaders at all levels of Songjiang District for their care and guidance for the development of Shanghai Yifang. YUAN said that Shanghai Yifang, as an important enterprise in the food ingredients sector of Huabao, will continue to increase investment, constantly strengthen technological and industrial advantages, and grow bigger and stronger. Huabao will also provide full support for the development of Shanghai Yifang. It is believed that Shanghai Yifang will surely develop better and better with the benefit of various favorable policies in Songjiang District, with the help of various supporting services, with the encouragement of the current good development momentum, and with the care and guidance of distinguished leaders.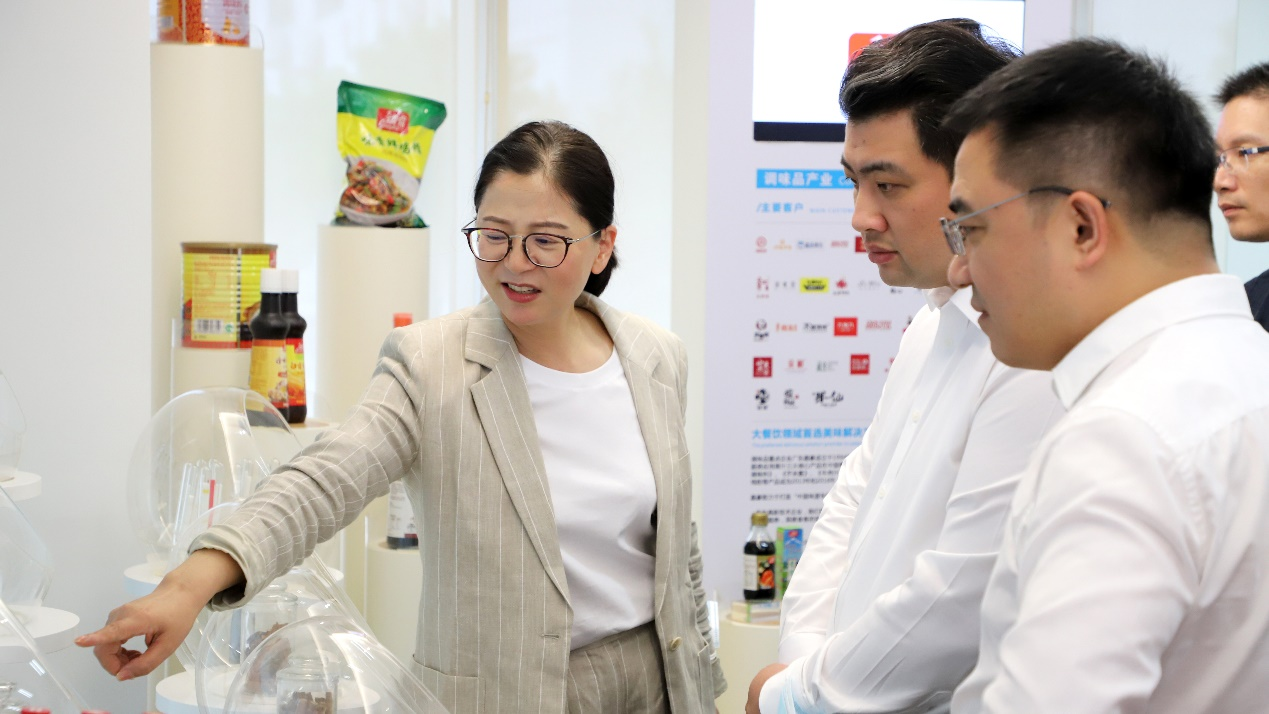 After the meeting, Ms. YUAN and other Company leaders accompanied the delegation to visit the Company's exhibition hall, and gave detailed introduction of the Company's business and product situation.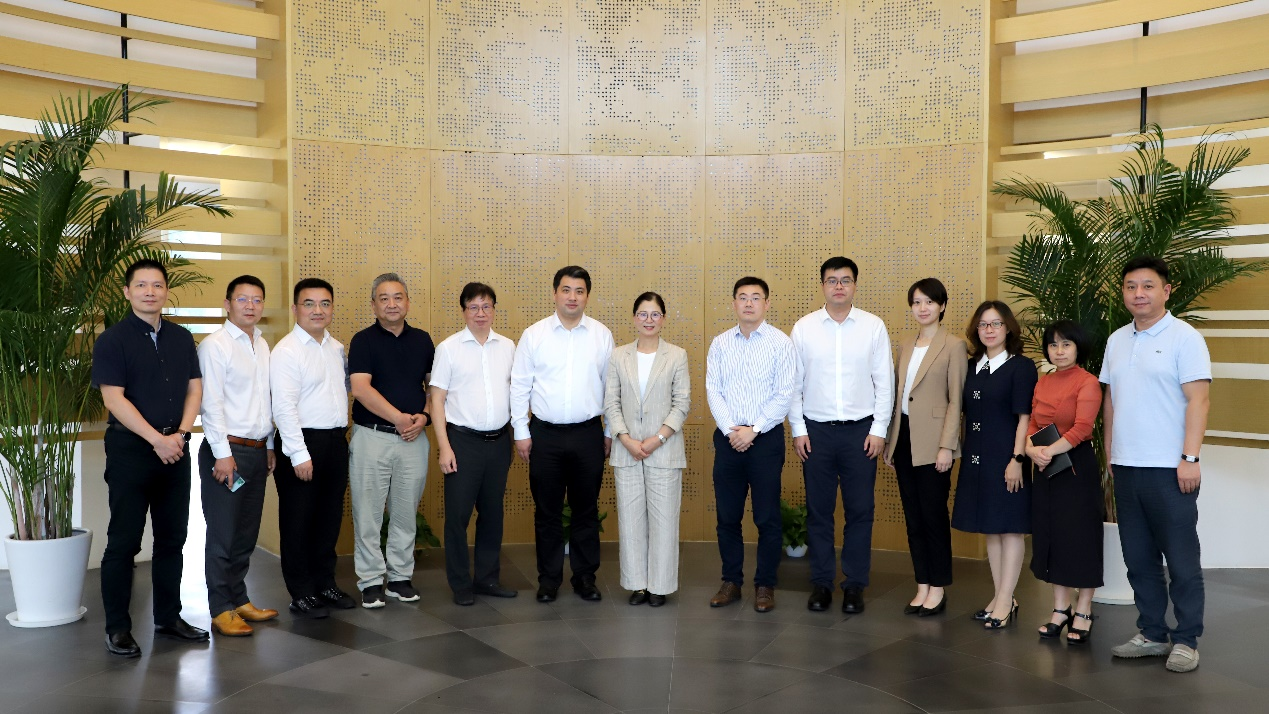 At the end of the visit, they took a group photo at the Company's exhibition hall.