GUO Kai (Deputy Director-general of Department of Commerce of Tibet Autonomous Region) and His Delegation Visited Huabao Shanghai Industrial Park for Investigation
2022/11/11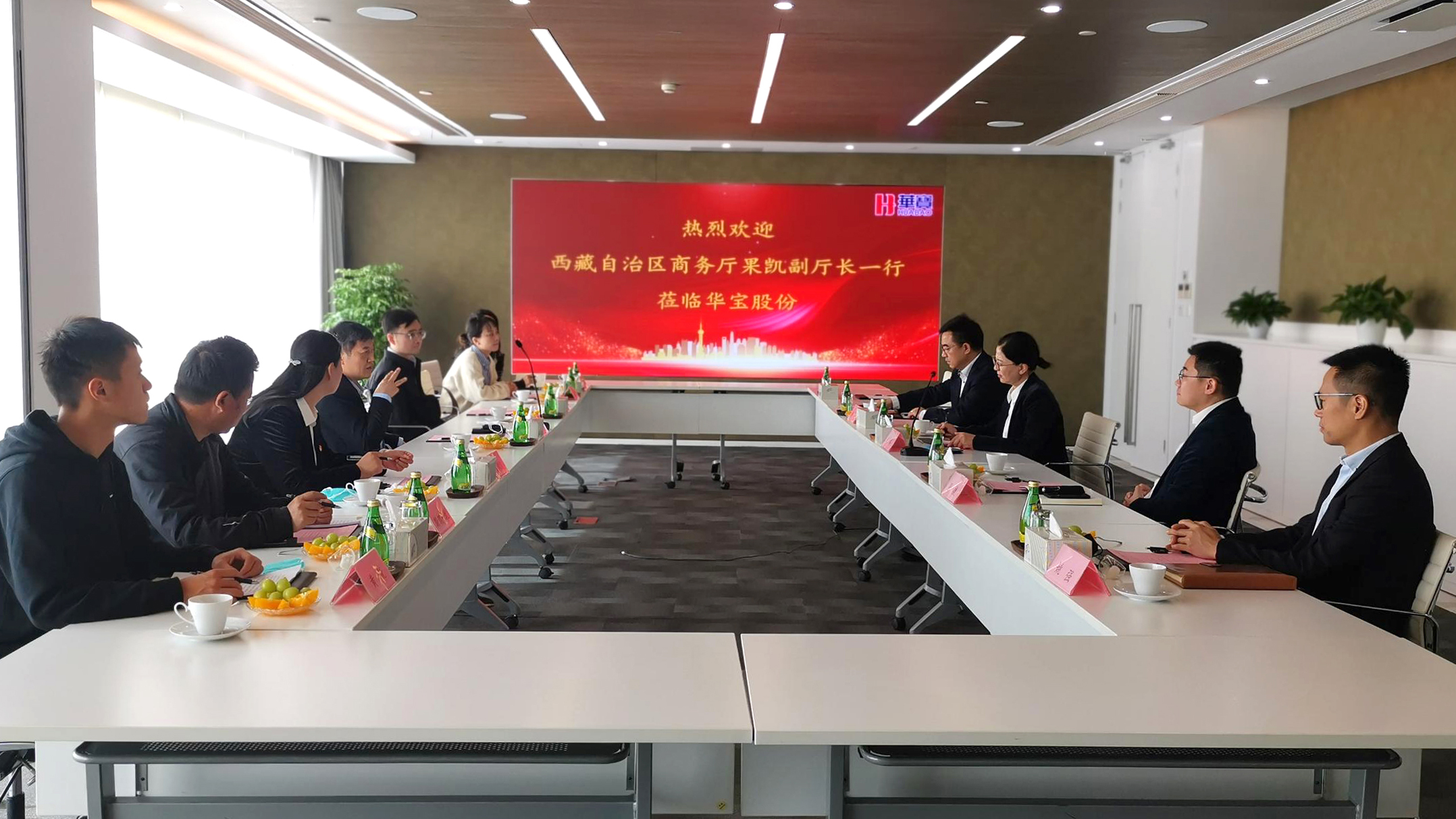 On the morning of November 8, GUO Kai, Deputy Director-general of Department of Commerce of Tibet Autonomous Region, and his delegation visited Huabao Shanghai Industrial Park for investigation. Ms. YUAN Xiaoqin, President and member of the Board of Directors of Huabao Flavours & Fragrances Co.,Ltd. ("Huabao" or "Company"), Mr. ZHANG Jie, Vice President and Chief Financial Officer (CFO) of Huabao, and Mr. YANG Cheng, Assistant to President of Huabao and General Manager of Lhasa Huabao Food Co., Ltd. ("Lhasa Huabao"), warmly received Mr. GUO and his delegation.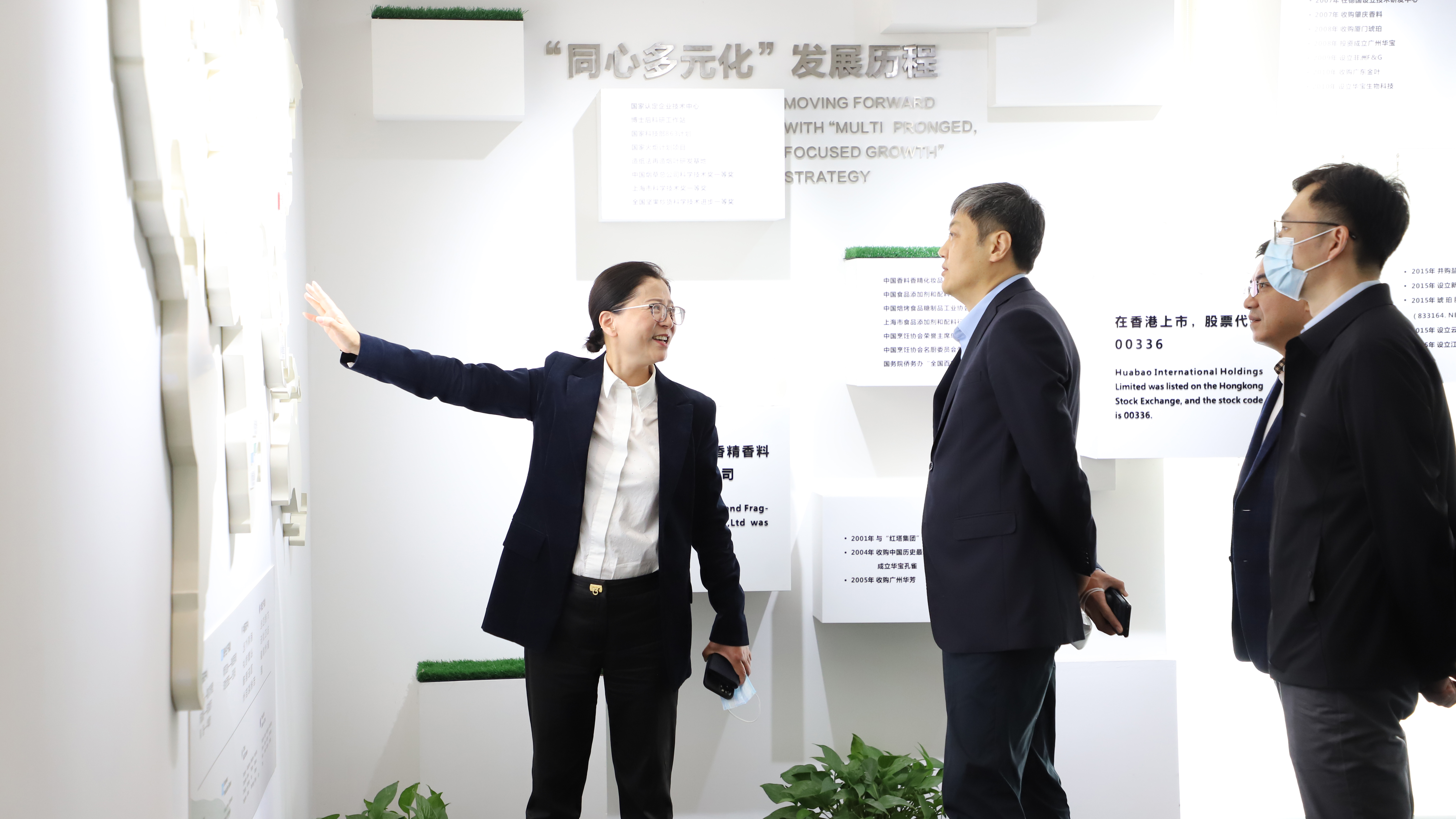 Ms. YUAN accompanied the delegation to visit the Company's exhibition hall, and gave detailed introduction of the Company's general situation, global layout and development history, focusing on the Company's product application and market situation. Mr. GUO gave a positive evaluation of Huabao's exploration in technology and innovation in products. After the visit, the two sides held a symposium at the Company's Beijing-Shanghai Hall.
At the symposium, Ms.YUAN, on behalf of the Company, first warmly welcomed Mr. GUO and his delegation for their visit to Huabao, and expressed her sincere thanks to the Communist Party of China (CPC) and government leaders at all levels in Tibet for their care and support for Huabao over the past six years. Mr. GUO said, "Since its settlement in Tibet in August 2016 and being successfully listed in 2018, Huabao has developed rapidly, and made great contributions to local economic development and fiscal levy, the achievements of which are obvious to all. Furthermore, Huabao has continued to develop the real economy in Tibet, and effectively promoted the efforts of "moving funds from virtual economy to real economy" in Tibet. After the outbreak of the COVID-19 pandemic in Tibet in August, Huabao has actively raised supplies and donated them to Lhasa. We thank Huabao very much for its timely help and support." Mr. GUO added, "This year, the Lhasa Integrated Free Trade Zone has passed the national acceptance inspection. Lhasa Integrated Free Trade Zone is a key carrier for Tibet to be connected to the Belt and Road Initiative and Bangladesh-China-India-Myanmar Economic Corridor. We sincerely hope that Huabao will make more investigations and researches to Lhasa, thus promoting the comprehensive development of relevant trade and business in Tibet and internationally."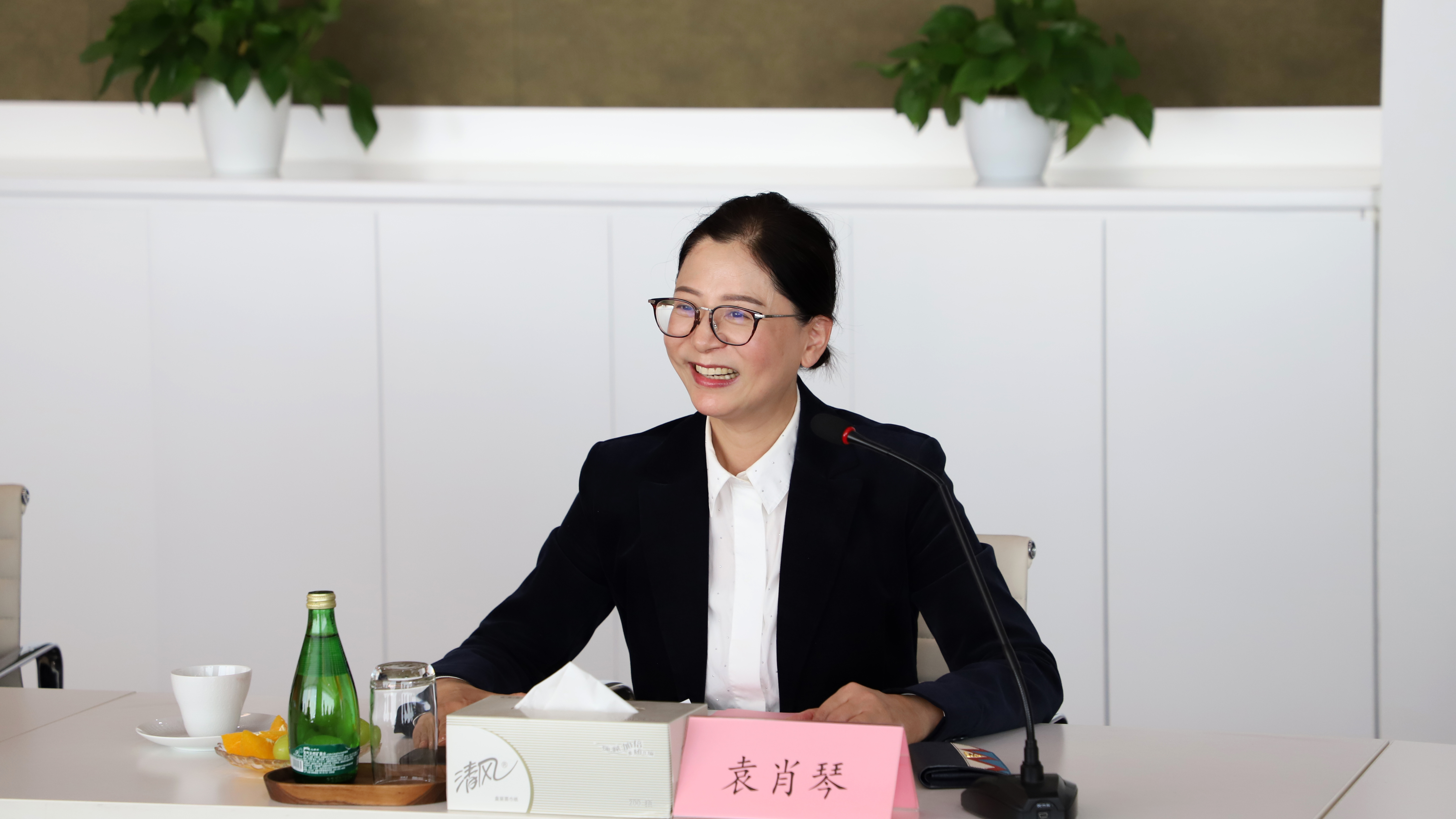 Ms. YUAN has been very concerned about the pandemic in Lhasa. She said, "As a Tibetan company, it is our responsibility to make our small contribution to the pandemic prevention and control in Lhasa. Huabao has always been adhering to our principal industry and industrial development, making continuous innovation and development, and actively contributing to the economic and social development of Tibet. With the policy support of Tibet and the care of leaders at all levels, Huabao has adapted to the times, grasped the opportunities and developed steadily. While developing itself, Huabao has actively contributed to society, and participated in poverty alleviation and rural revitalization in Tibet, thus interpreting and fulfilling corporate social responsibilities with practical actions. At present, we are actively promoting the construction of our headquarters office and production base in Lhasa, which is another solid step taken by Huabao to respond to the government's call of 'moving funds from virtual economy to real economy', boost economic development and solve the problem of employment. By the first half of 2022, Huabao has paid a total of RMB 615 million in taxes in Tibet. We hope that in the future, with the strong support of CPC and government leaders at all levels and relevant departments in Tibet, we can continue to make Huabao bigger and stronger and make more contributions to the construction of beautiful Tibet."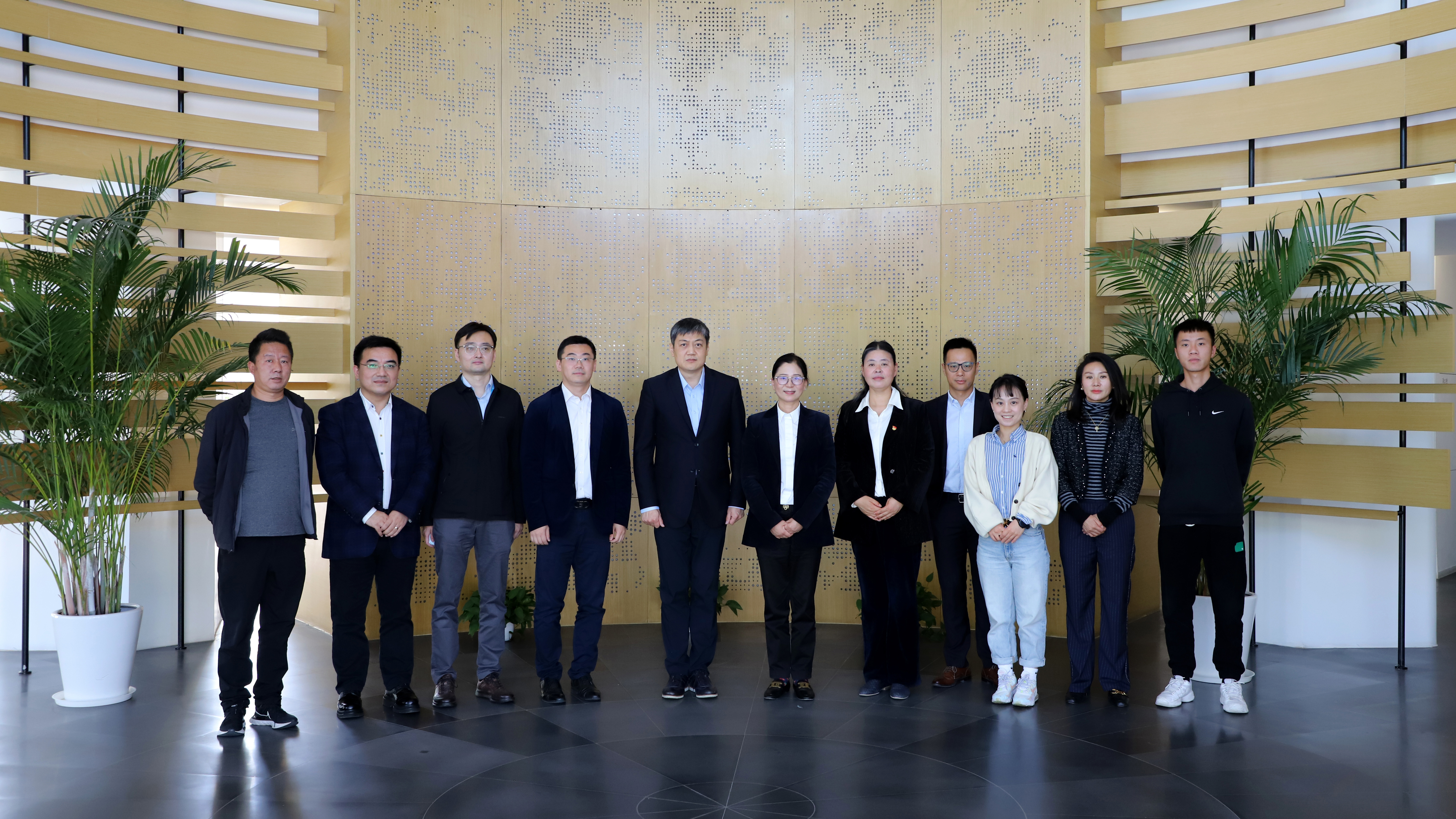 At the end of the symposium, the participants took a group photo at the Company's exhibition hall.